---
We're here to help you $ave in school!
We continue to work with our local educators and leaders to find ways to stay active with our schools. Building strong financial habits from an early age is what we strive to offer our local students. Working with young people to grow and develop skills they can use for a lifetime is one of the cornerstones of UnitedOne Credit Union's mission.
We're proud of our strong history with the Manitowoc Public School District, dating back to the opening of our first school branch at Monroe Elementary in 1996.
Our elementary staffs at Jackson, Jefferson, Monroe and Madison are picked by the school. The student staff consists of a team that will operate and market the school credit union.
Our middle schools at Washington and Wilson are staffed by student Tellers, who get paid $3 per lunch hour they work.
Our branch at Lincoln High School is staffed by our Youth Apprenticeship students.
Our program objectives are:
To work cooperatively with educators and parents in developing responsible young consumers.
To provide students the chance to begin developing good savings habits right in their school, where it's convenient, and to understand the value of doing so.
To give students the opportunity to become involved in authentic learning experiences, by taking active roles in marketing their credit union, setting goals, putting plans into action, and watching their credit union grow.
To give UnitedOne Credit Union employees the opportunity to become involved with our community's youth and share professional knowledge with students.
---
If you're a teacher interested in having a financial literacy presentation done for your class, please contact:
> Education Specialist Brittany LaFlash at 920-652-2571 or blaflash@UnitedOne.org
---
Activities for Kids
How do you continue to teach students and kids about savings and financial responsibility? Enjoy downloadable print-outs you can use for your kids or students to continue helping them learn!
---
Learn more about our Youth Apprentices
We work on teaching them life skills, like teamwork, interviewing, job applications, training, responsibility and confidentiality. Many Youth Apprenticeship students have turned the experience into a career, as some of our former Youth Apprentices have been with us for over 20 years. Learn more about our Youth Apprenticeship students.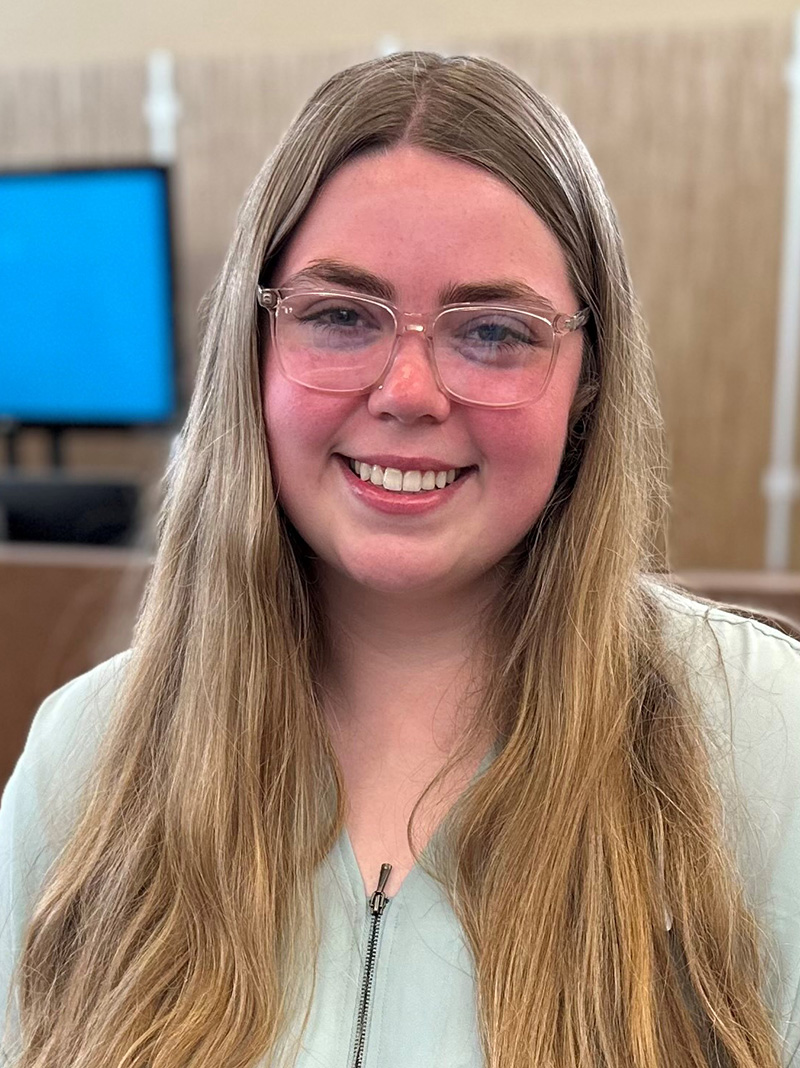 Learn more about Alayna.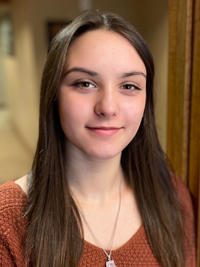 Learn more about Alexus.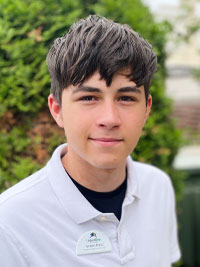 Learn more about Anden.


Learn more about Maddie.


Learn more about Nolan.


Learn more about Victoria.