Hours, Locations & Holidays
We're close by no matter where you live, work or travel. With our local branches and ATMs, and as a member of a nationwide surcharge-free ATM network, you are never far from your UnitedOne account.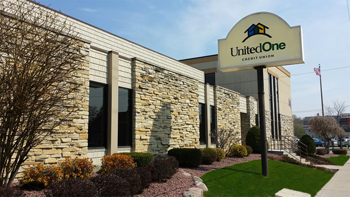 ---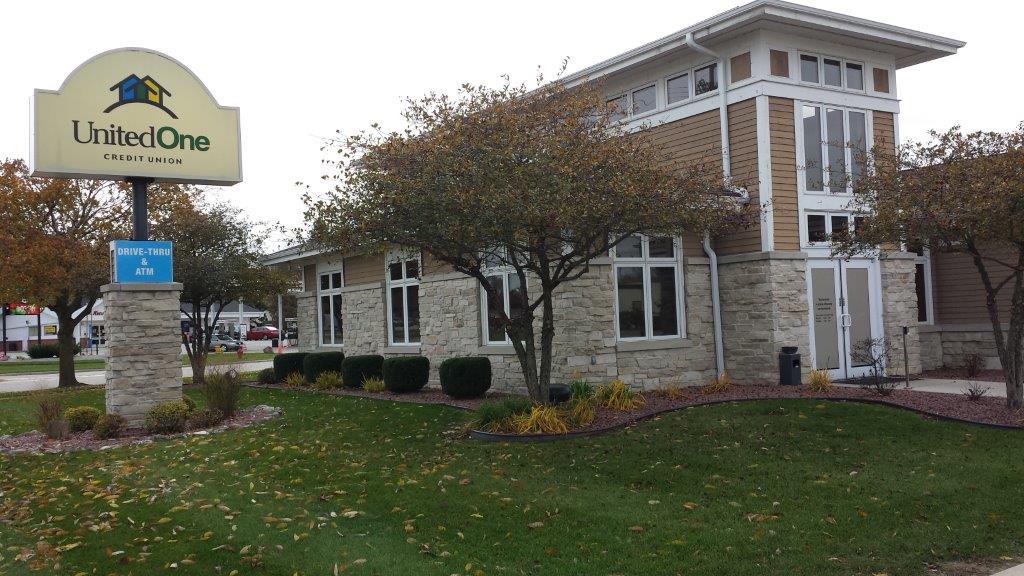 ---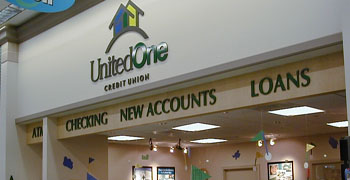 ---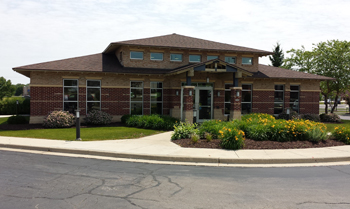 ---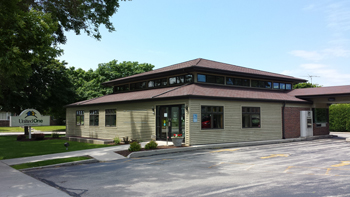 ---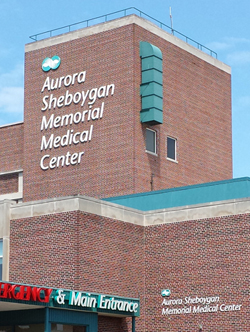 ---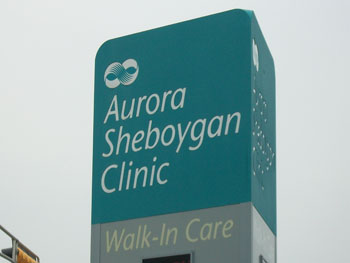 ---
Holiday Schedule
UnitedOne will be closed in observance of the following holidays. Remember you have 24/7/365 access to your UnitedOne funds through Internet Banking, Mobile Banking and with your Debit Card.
Memorial Day - Monday, May 29
Independence Day - Tuesday, July 4
Labor Day - Monday, September 4
Columbus Day - Monday, October 9
Thanksgiving Day - Thursday, November 23
Christmas Day - Monday, December 25
New Year's Day - Monday, January 1
Federal Holidays Impacting Electronic Transactions
Even though UnitedOne will be open for business, the following holidays are observed by the federal government, and on these days the Federal Reserve is closed. As a result, Bill Payer transactions and electronic (automatic) deposits and withdrawals can not be processed. We encourage you to plan ahead for these days.
Veterans Day - Friday, November 10 (observed)
Martin Luther King, Jr. Day - Monday, January 15
Presidents' Day - Monday, February 19