Mortgage Center for Home Loans
Local Home Loans
Local Experts
Whether buying your first home or refinancing your current one, our team of Local Home Loan Experts is here to help you find the right mortgage program to meet your specific needs! Take advantage of our competitive rates & available down payment assistance programs including fixed and adjustable rate conventional mortgages, and government-backed options such as FHA, USDA, VA, and WHEDA.*
Featured Program
UnitedOne is excited to now offer USDA loans! Backed by the United States Department of Agriculture, this home loan program offers affordable financing options for eligible rural and suburban properties.
Program benefits help make it easier for qualified borrowers to purchase or refinance homes in designated rural areas and include:
No down payment option

Flexible credit guidelines

Competitive interest rates

Income eligibility required
We invite you to reach out to our Local Home Loan Experts a today to see if a USDA loan is right for you!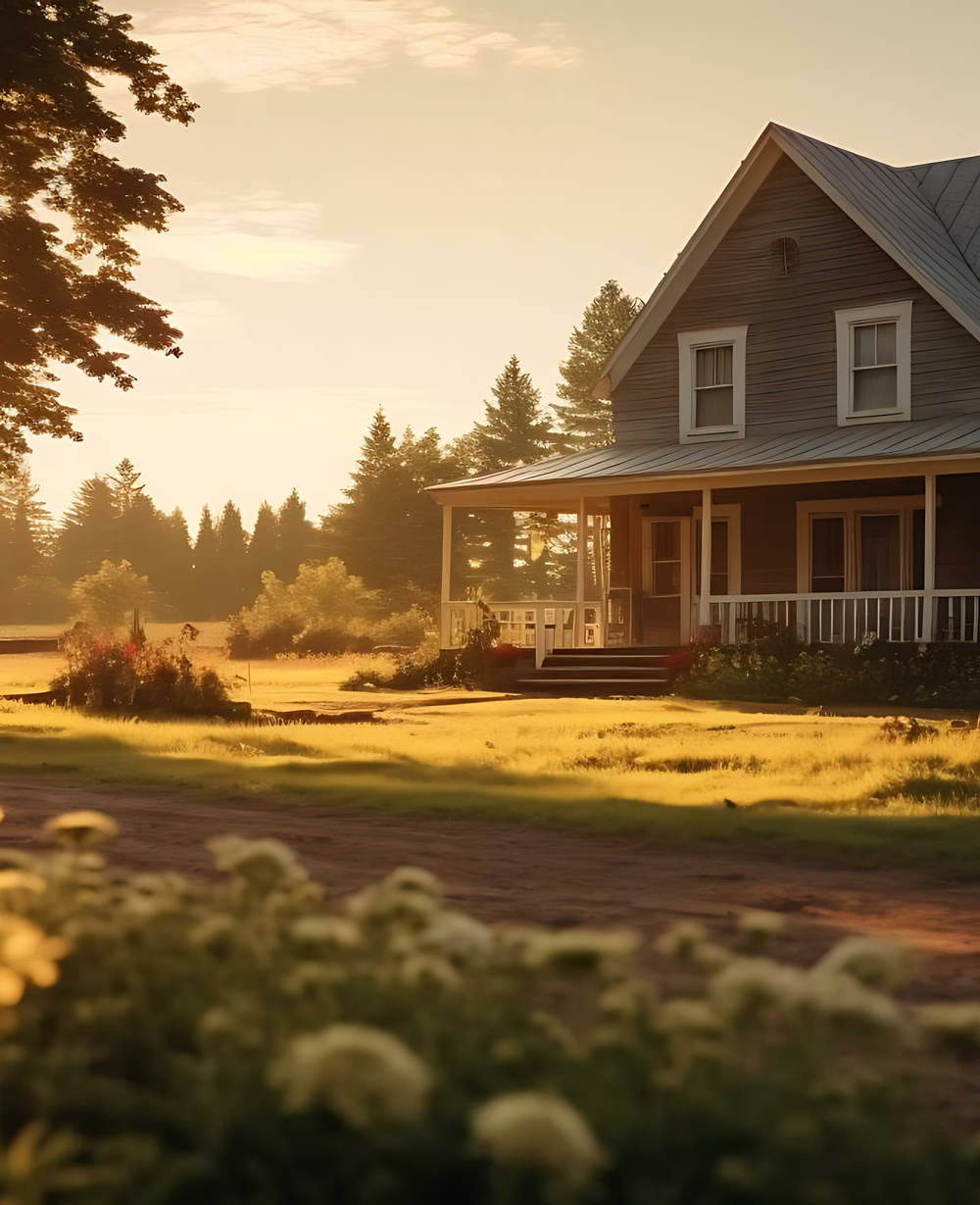 Email Mortgage Team Book Appointment Mortgage Center Log In

---
Home Equity
Home equity is calculated using the difference between what your home is worth and what you still owe on your mortgage. Our Local Home Loan Experts in Manitowoc and Sheboygan can help you find that magic number so you can use the equity in your home to do the remodel you've been putting off, make the addition you've been dreaming about, and more!
With an affordable home equity loan, you can also use your funds for other activities such as:
Reducing your energy bills with new, energy-efficient appliances
Covering college (education) expenses
Refinancing a home equity loan you have elsewhere
Consolidating higher rate debt
10 Year Fixed - Home Equity Loan Apply Now

---
Let's talk benefits of home ownership!
Build equity - Homes typically increase in value, build equity & provide a nest egg for your future
Stabilize housing costs - You could become a homeowner & pay the same or less than what you are paying as a renter
Create your own space - Say goodbye to needing approval from a landlord to paint or carpet
Improve your credit score - Buying a house can improve your credit score, if payments are managed well
Purchasing or refinancing, now or down the road, our
Local Home Loan Experts
are happy to work with you and review your options to ensure you choose the program that best meets your specific needs.*
We're here so you can be in a home you
love!
Apply Now Book Appointment Mortgage Center Log In Email Mortgage Team

---
Listen to the latest episode of our podcast, At Home on the Lakeshore.
Also, check out this article to discover the different mortgage products available to fit your unique needs.
---
Is your home loan serviced by Servion Mortgage or WHEDA?
Utilize the web portals below to access loan information, manage payments, and track your loan history:

Servion Mortgage Servicing

WHEDA Mortgage Servicing
---
*All loans and down payment assistance programs subject to eligibility and approval. Membership eligibility required. Insured by NCUA. NMLS # 439833