Blog
March, 2020
Benefits Of Estatements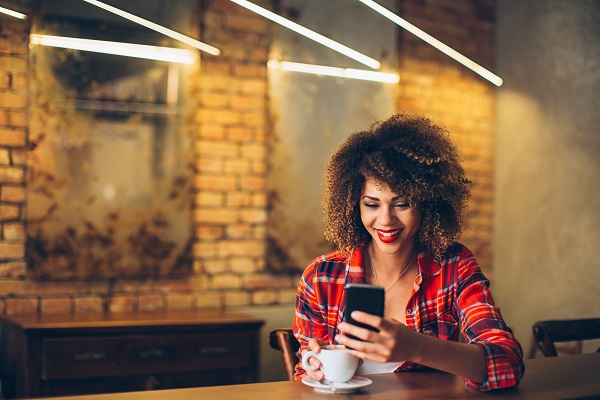 Do you have a checking account? Do you have an email?
Are you getting e-statements yet?
Electronic statements (e-statements) have many benefits.
At UnitedOne, we want our service to be helpful and convenient to our members. One way we do that is by offering e-statements.
Here are a few benefits to having e-statements:
You get notified when your statement is ready, and you can view it right away through online banking. You can also print it out and it looks identical to what you would receive in the mail. You can also choose not to print it out. This is entirely up to you.




Identity fraud is typically higher through paper trail.




You won't be charged a statement fee. Many institutions now charge a paper statement fee. You can avoid this by enrolling in e-statements.




Because e-statements are available online, you can also view it in mobile banking. That means you can view it even while you're on vacation! You'll always be up-to-date on what's happening with your account.
Many members who are enrolled in e-statements have found it convenient and beneficial.
If you're ready to make the switch, stop by one of our offices to sign-up for e-statements. If you still have other questions, stop by and talk to us about it. We're here to help you build financial strength for your everyday.
UnitedOne Designated a "Best of the Best" Credit Union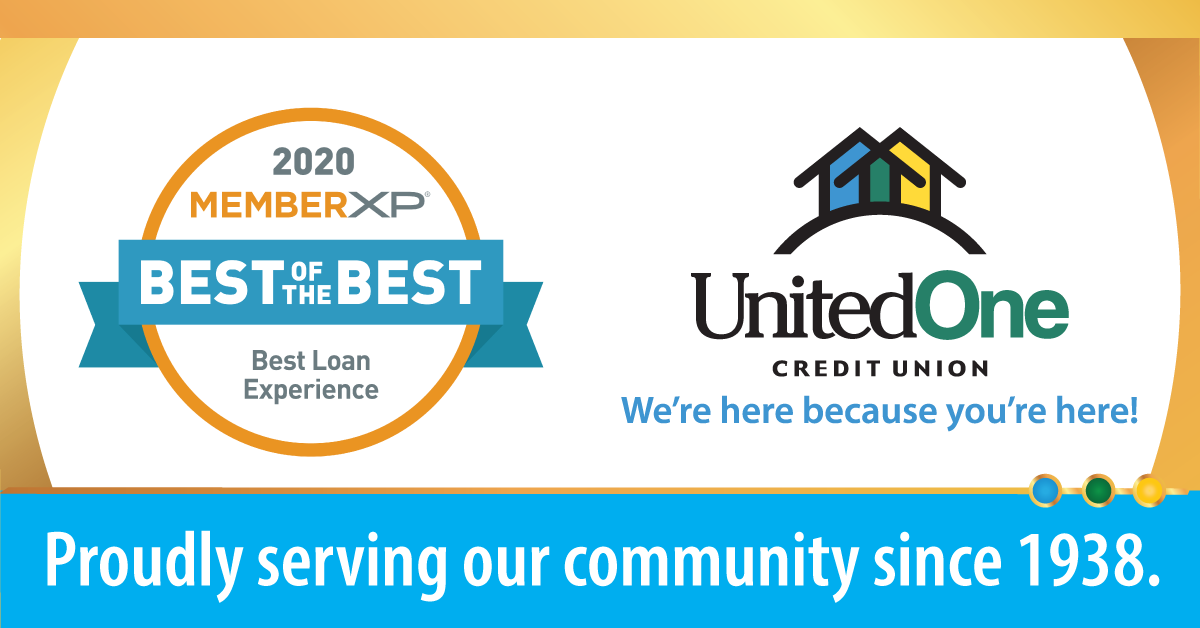 MemberXP, a credit union member experience measurement platform, has designated UnitedOne Credit Union as one of 2020's Best Loan Experience credit unions.
The MemberXP Best of the Best designation is awarded to credit unions that consistently provide exceptional levels of member service during a calendar year. This prestigious award is given to fewer than one in five of the high-performing credit unions using MemberXP's service evaluation platform. A credit union cannot apply for this award. It is independently granted by MemberXP based on specific criteria including member service and ease of use.
MemberXP is a platform that allows our members to provide feedback on the service they receive from UnitedOne. Through this platform, we're able to listen to members and improve their member experience. UnitedOne is delighted that our loan experience is one of the best among high-performing credit unions. We thank our team for providing an extraordinary experience to our members.
We're proud to continue serving our members and our community.
We also want to remind you that while our lobbies are closed at this time and we've moved to drive-thru only service, you can still get a loan from us. You can apply right from the comforts of your home! Click here for the application or visit UnitedOne.org to get started.
If you have any questions or would like to talk to someone directly, we can still be reached at 920-684-0361 for Manitowoc or
920-451-8222 for Sheboygan during normal business hours.
For the most up-to-date information on what UnitedOne is doing during this outbreak, click here: https://www.unitedone.org/covid-19-update
UnitedOne Now Offering Free Kasasa® Checking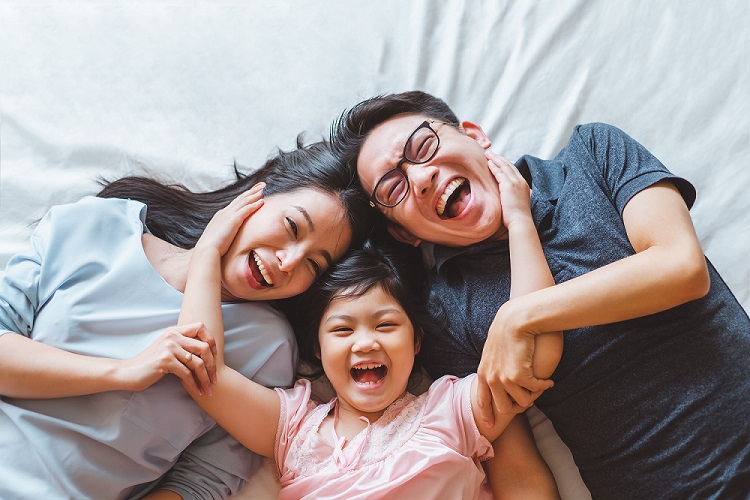 It's no surprise that Americans today are busier than ever. We are rushing here and there, busy and stressed from balancing work and family life, sports activities, running errands, possibly caring for older adults, not to mention the everyday chores. Children today are much more likely than not to grow up in households where both parents work. In fact, nearly half of all two-parent families today work full time, a significant increase from previous decades. This can leave families feeling short of quality time.
If this sounds familiar, the last thing you want to worry about is the added stress of managing your banking, that's why at UnitedOne Credit Union, we put you first by offering free Kasasa® checking accounts. See why people have picked Kasasa over 2 million times.
Kasasa Checking Reward Accounts
Consumers hate fees! In fact, 93% of Millennials say no-fees banking is important when choosing an institution.* Which is why they LOVE that Kasasa checking accounts have no minimum balance or monthly maintenance fees and offer refunds on ATM withdrawal fees. Here are the 3 different checking account options:
Kasasa Cash

®

is a free checking that offers an eye-catching yield on balances

and you only have to do basic banking activities you're already doing to qualify every month. Learn more about Kasasa Cash here.
Kasasa Cash Back

®

is a free checking that pays you back with cash back on debit card purchases! Who doesn't like cash back right? Learn more about it here.
Kasasa Tunes

®

is yet another free checking that refunds you for online purchases you make from certain digital platforms. Read all about it here!
Checking That Cares
Kasasa is all about putting the benefits where they belong, in your pocket with FREE checking!
Cash rewards every month that earns 34x more than average accounts.

No monthly maintenance fees EVER.

Refunds on ATM withdrawal fees nationwide.
At UnitedOne Credit Union, we aim to offer you financial solutions that fit your unique lifestyle and goals. That is why we are now offering Free Kasasa Checking. Stop in to talk to an MSR today or visit UnitedOne.org to find the Kasasa checking account that's right for you.
_________________________________________
*Sources: https://www.nytimes.com/2015/11/05/upshot/stressed-tired-rushed-a-portrait-of-the-modern-family.html
February, 2020
January, 2020
September, 2019
August, 2019
July, 2019
June, 2019
May, 2019
April, 2019
March, 2019