3 Tips for selecting a home inspector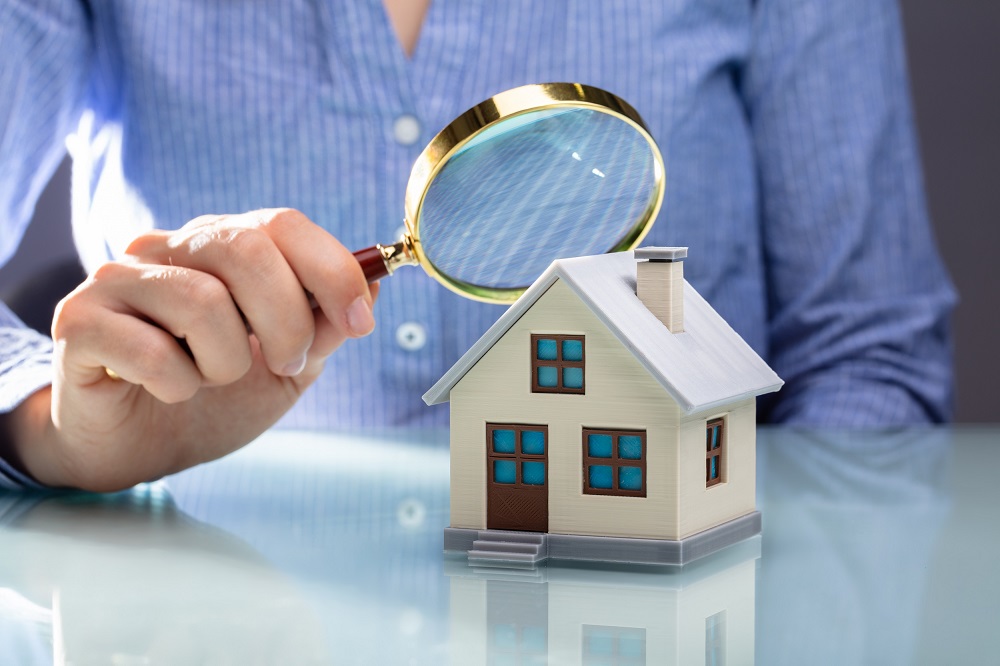 It's one of the most important purchases of your life.
You're likely entrusting a virtual stranger to give you the peace of mind that you're making the right decision when buying a home.
It sounds scary, but it doesn't have to be if you do your homework when choosing a home inspector.
"You either got our name from an agent, friend or family," said Matt Schuette, owner of Pro-View, Inc., which is certified home inspection service in Northeastern Wisconsin.
"Again, you're hiring someone to inspect one of the biggest purchases of your life, and you have to trust us from the second you meet us."
While trust is the most important facture in selecting a home inspector, here are three other things to consider before having a home inspection done.
1. Be present
If a prospective inspector doesn't want you present during the home inspection process that should serve as a red flag to look elsewhere.
Being present at the home inspection could ultimately help you save money, as you'll have a better understanding of the property and possible issues that can be corrected.
"It's so important because we can point out different things as we go along," Schuette said about the importance for a homebuyer or seller to be present at a home inspection.
"If we see an issue we can discuss it and talk about it. It might look worse on the report than how we talked about it at the inspection. If they're at the inspection, we talk them through it and it goes more smoothly."
2. Get a report
Although it's important to be at the home inspection as it happens, it's vital to also get a thorough report to document it.
Ask for a sample report beforehand to review to get a better understanding of what is included and how defects or recommended fixes are cataloged.
"An inspection is only as good as the report you receive," Schuette said. "If somebody is really good on-site showing you all these things, but if they're not good at filling out a report for the stuff they showed you on-site, it really doesn't manner because you can't use it for renegotiation during the process, which is what this basically comes down to.
"If there are major concerns or safety hazards you want to be able to ask the seller or if you are the seller you want to be able to take on those issues before the buyer takes ownership of the home."
3. Weigh the costs
While it may be tempting to save some money with a cheaper alternative, hiring a home inspector you trust could save you money in the long run.
Finding out if a home inspector is licensed and insured are important steps to look into before making a decision.
It's also a good idea to ask for references and check online reviews, like ones found on Yelp or Google, to find out what others have to say.
"No matter what kind of industry you're in, there are always contractors that will do things for less money," Schuette said. "But usually, you get what you pay for.
"We predicate ourselves on being very thorough. Sometimes agents don't like us being very thorough because they don't want any issues and want the transaction to go very smooth, but we're working for the client."
In the market to buy a home? Check out UnitedOne Credit Union's Mortgage Center and contact a Mortgage Specialist today with any questions.
UnitedOne Credit Union has branches in Manitowoc and Sheboygan, and is open to everyone living or working in Manitowoc, Sheboygan, Kewaunee and Door counties. The credit union serves consumers and small to mid-sized businesses. To learn more about UnitedOne, visit www.unitedone.org or find us on Facebook.
For more financial tips and advice, explore the SmartOne Financial Wellness ProgramOpens a New Window.. The short, interactive videos from this free resource will help you build your financial security and strength!
« Return to "Blog"