A Good Time to Buy a Used Car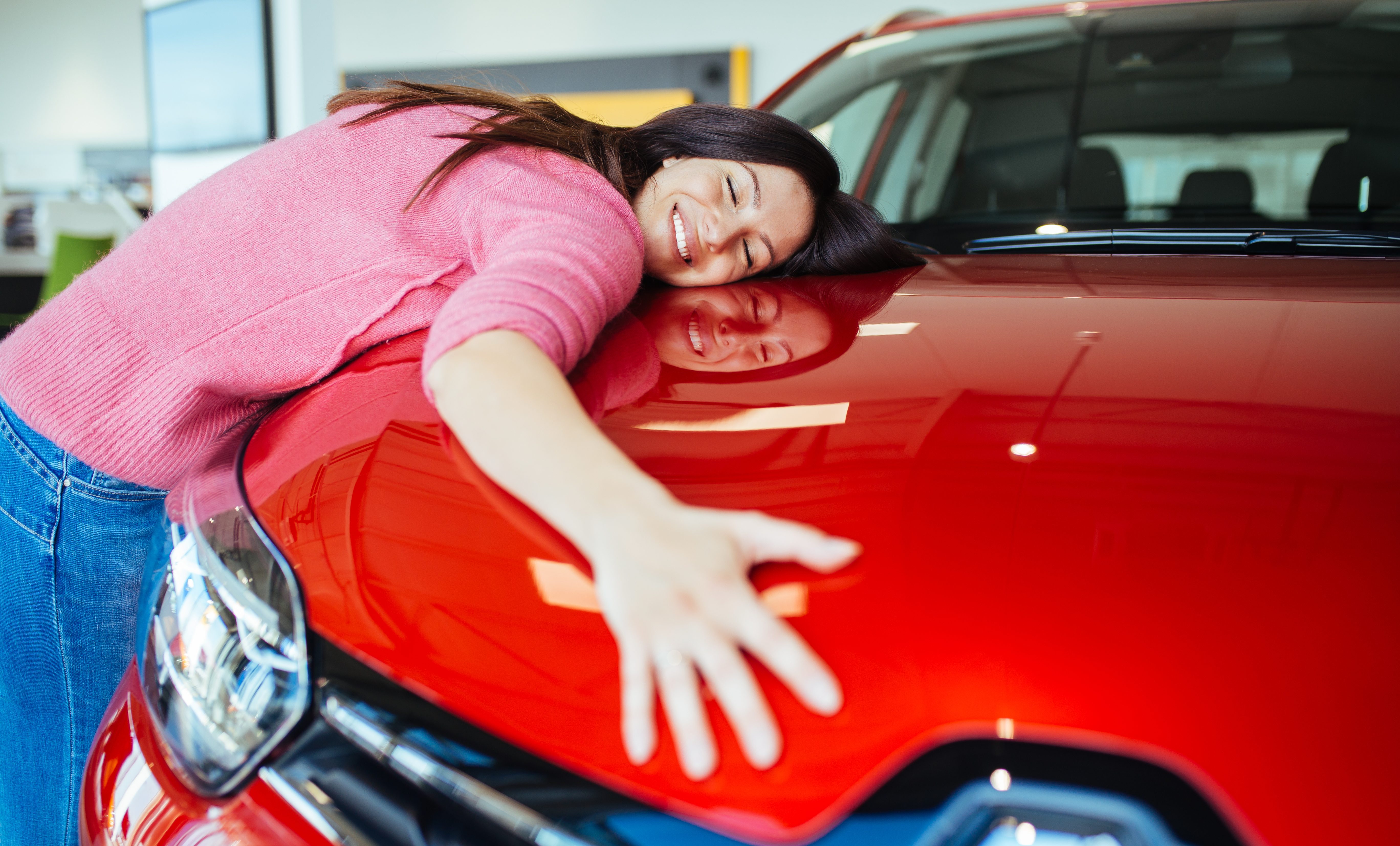 Following the COVID-19 pandemic, the prices of used cars have declined. For instance, the wholesale prices for used cars have fallen by more than 10 percent compared to last year. The same trend is also being replicated to the retail sales of used cars. For buyers, this trend provides an opportunity to buy provided you take all the necessary precautions to avoid exposure to the coronavirus. UnitedOne Credit Union provides used auto loans to consumers based in Manitowoc, Sheboygan, Kewaunee and Door counties.

Why Prices are Falling
According to ConsumerReports.org, the prices for used cars are dropping because of reasons related to forced business closure by the COVID-19 pandemic. It resulted in an economic slowdown that affected many industries. For used-car vendors, they've been forced to operate in a period of reduced sales and profitability. The pandemic has hit them in the way it has affected dealers of new cars. Their inventories are piling up as their potential customers are staying at home and not making any purchases.

Apart from the normal source of used cars, many companies have been disposing of their cars, increasing the volume of used cars for sales. The tourism and travel industry has been at a near standstill in the recent past. This has forced rental car companies to unload some vehicles from their fleets to reduce expenses. Consequently, the surplus of used cars in the market has increased amidst the declining demand. There are also customers who have opted to turn in their leased vehicles, further compounding the oversupply of used cars in the market.

What Inventory Pile Up Means
When inventory piles up, it ends up being a cost on the part of the car dealer. When a car sits on the lot for a month, the dealer will have to pay it in one way or another. Since many people are now postponing their need to buy a car until the coronavirus curve flattens, car dealers are looking for creative ways to reduce the cost. Having a car sit on the lot doesn't do any good to the dealer. Any car that sits for several months only ends up being a loss.

The bad news for car dealers is that inventory seems to be building. As more cars continue to sit in the yards, car dealers are under constant pressure to convert them to sales.

How Buyers Can Benefit
As car dealers struggle to dispose of their piling inventory, buyers can benefit from the declining prices. Consumers are at a point where they get to enjoy both the reduced prices and increased variety of available car models. Although many auto manufacturers ceased their production when the coronavirus erupted, most of them have more than a two-month supply of vehicles with their dealership lots.

As a buyer, you can take advantage of the current situations and buy used cars at better prices. The current attractive financing terms on vehicles and hot deals being offered by car dealers are the current major price drivers. Combined with decreased demand, the prices of used cars have remained consistently low during the pandemic.

What the Future Holds
The contraction of the economy is expected to continue. For consumers, this means they need to be cautious about their spending. Although buying a car is not among the priorities for many people given the current circumstances, this would be the right time for those interested in buying a car. With inventories continuing to pile up in car yards, you score a great deal by buying a used car now.

How United One Can Help
UnitedOne Credit Union provides you with auto loans that you can use to purchase used cars. As you adapt to the new norm of social distancing, this could be an ideal time to buy a car at an affordable price to help in everyday activities. Our loan services are straight forward and professional to help you access the needed financing within the shortest time possible. Our rates are affordable to help you get the car you need. For more information, get in touch with our personal loan providers who will guide you through every step of the loan process.
« Return to "Blog"