Advantages of Home Equity Loans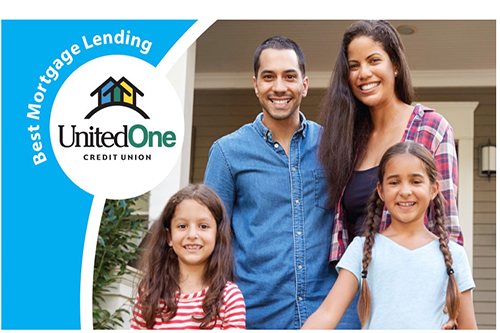 Are you looking into renovating your home, purchasing a new vehicle, or consolidating your debts? If you're a homeowner in Manitowoc or Sheboygan and are considering taking out a loan then you should definitely consider a home equity loan with UnitedOne Credit Union. Home equity loans mean that you borrow money against the equity you have in your home. For example, if your home market value is $200,000 and you still owe $100,000 on your mortgage, then your home equity is $100,000. You can utilize this value to take out a loan and design a perfect kitchen you always dreamt of or add on a relaxing outdoor space to entertain your family and friends.

Advantages to using home equity loans include fixed interest rates which result in a consistent monthly payment and quick access to funds. The interest rate associated with home equity loans is usually lower compared to the interest rates of credit cards or other types of loans. Keep in mind that if you're planning on selling your home in the near future, the home equity loan will need to be paid in full at the time of the sale.

There are many ways you can utilize home equity loans and here is a list of just a few of them:
Home remodel. Redesign the kitchen for your inner chef or upgrade your bathroom to add value to your home.

Reduce your energy bill. Utilize your home equity loan to upgrade to energy-efficient appliances for your home.

Pay off student debt. With student debt forgiveness currently on a freeze, you can utilize the home equity loan to pay off an existing student loan or future college expenses.

Refinance an existing home equity loan.

Consolidate higher interest debt.

Purchase a vehicle of your dreams.

Pay off medical bills.

Utilize the loan to start your own business.
Interested? Book an appointment with our Mortgage Specialists who are happy to work with you and review your options to ensure you choose the program that best meets your specific needs.

Use the equity in your home to do the remodel you've been putting off or make the addition you've been dreaming about! If you or an immediate family member lives or works in Manitowoc, Sheboygan, Kewaunee, or Door counties consider becoming a member to experience a wide variety of benefits that we offer!
*All loans and down payment assistance programs subject to eligibility and approval. Insured by NCUA. NMLS # 439833
« Return to "Blog"