Benefits Of E-Statements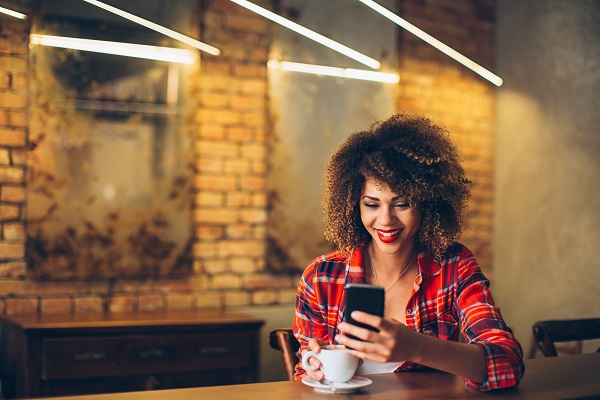 Do you have a checking account? Do you have an email?
Are you getting e-statements yet?
Electronic statements (e-statements) have many benefits.
At UnitedOne, we want our service to be helpful and convenient to our members. One way we do that is by offering e-statements.
Here are a few benefits to having e-statements:
You get notified when your statement is ready, and you can view it right away through online banking. You can also print it out and it looks identical to what you would receive in the mail. You can also choose not to print it out. This is entirely up to you.




Identity fraud is typically higher through paper trail.




You won't be charged a statement fee. Many institutions now charge a paper statement fee. You can avoid this by enrolling in e-statements.




Because e-statements are available online, you can also view it in mobile banking. That means you can view it even while you're on vacation! You'll always be up-to-date on what's happening with your account.
Many members who are enrolled in e-statements have found it convenient and beneficial.
If you're ready to make the switch, stop by one of our offices to sign-up for e-statements. If you still have other questions, stop by and talk to us about it. We're here to help you build financial strength for your everyday.
« Return to "Blog"