Best Reasons to Join a Credit Union
When it comes to protecting you and your finances you want to ensure there is a high level of trust.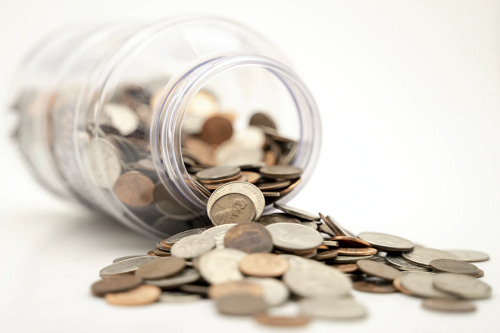 Chances are you probably hear a lot more about banks than credit unions but credit unions deserve...well credit. When you join a credit union you are a stakeholder, in turn, you oftentimes are awarded in the form of flexible low-interest rates on loans and higher earnings on savings. In addition, you have access to a great line of products, resources, and convenience. If that wasn't reason enough, here are some things to consider when it comes to joining a credit union, according to NerdWallet.
Not just a not-for-profit
Unlike banks, which operate for profit, credit unions are member-owned, democratically run not-for-profit organizations. That means you're more than a customer; you're a member, and you get to vote on board directors and other officials. Each member's vote carries equal weight, regardless of deposits at the credit union.
Community is a priority
Credit unions are known for their personalized service and community engagement. It's common for them to give out scholarships, donations, and grants, or host concerts and volunteer events.
This focus means members receive knowledgeable customer service. Representatives generally try to get to know them and can provide valuable financial education and resources. Credit unions also routinely offer member perks, such as discounted auto-buying services, free financial tune-ups, and free credit reviews.
Convenience
Credit unions offer a variety of savings and investment account choices, and many are part of shared branching and ATM networks, giving members access to thousands of ATMs and branches nationwide. In addition, popular features such as Digital Banking and a mobile app are now available at virtually every credit union.
When you join UnitedOne Credit Union, you become a member-owner of a not-for-profit financial institution with a history of success and service that dates back 80 years. From humble beginnings in 1938, UnitedOne has grown to be one of the largest credit unions in the area serving everyone who lives and works in Manitowoc, Sheboygan, Kewaunee, and Door counties.
No one works harder to provide you and your family with first-class financial services delivered through outstanding personal service. To learn more about our services, visit us online today. You can also follow us on Facebook.
Sources
https://www.nerdwallet.com/article/banking/why-you-should-consider-joining-a-credit-union

« Return to "Blog"