Credit Unions vs. Banks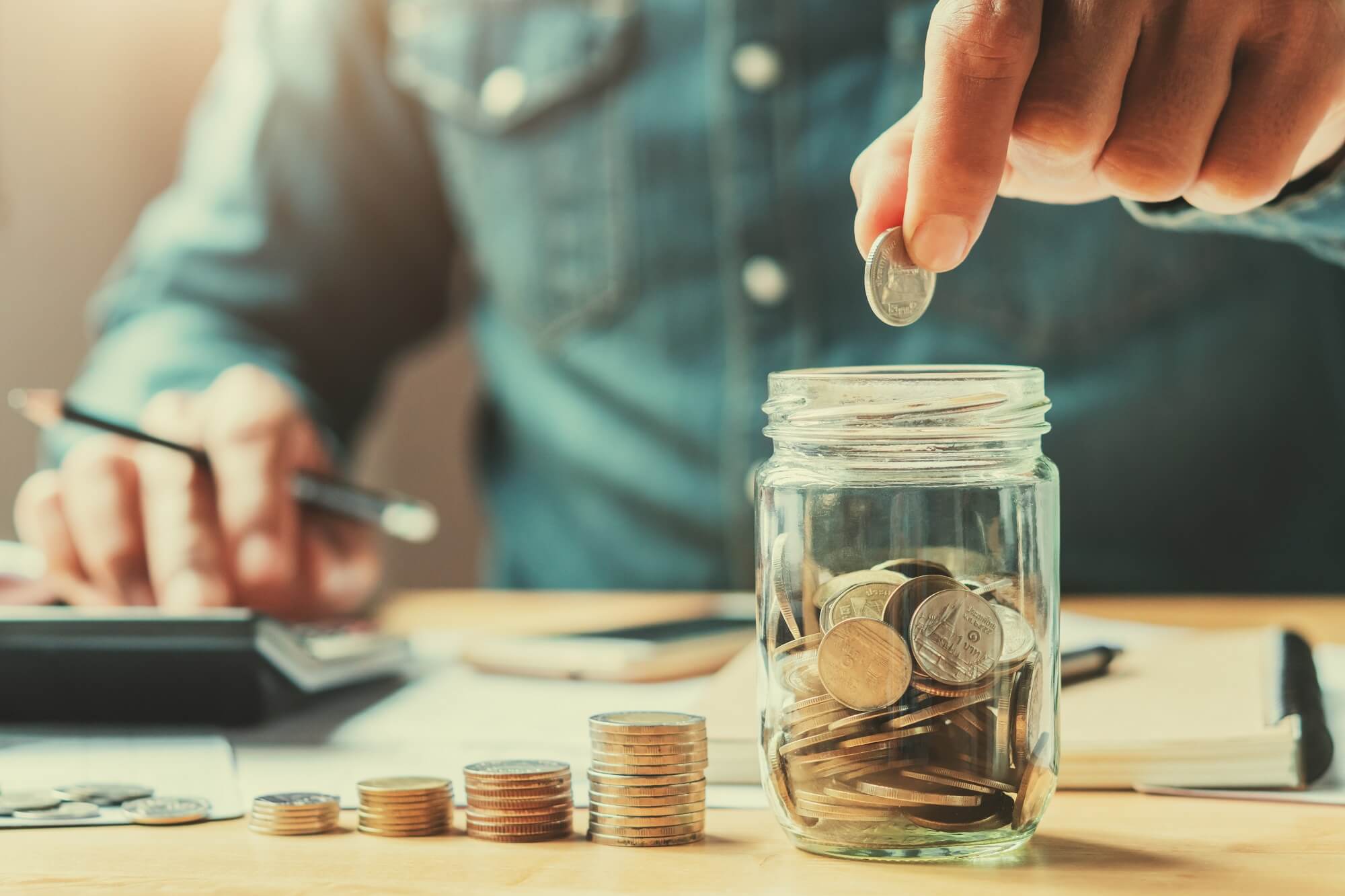 With the latest economic difficulties, many Americans are beginning to question the effectiveness of traditional banks. New banking fees and regulations can be troublesome to consumers, making them consider if a switch to a credit union is worth it. While banks and credit unions may seem to operate under similar guidelines and offer similar services, the overall experience is quite different. Differentiating between the two can be confusing, so we have put together a list of the advantages of joining a credit union as opposed to a bank.
Ownership - Banks are owned by stockholders, and operate business based on what is best for them. A credit union, however, is controlled by its members. When you join a credit union, you automatically become a member. Credit unions operate based on what is best for their own members.
Profit vs. Nonprofit - Unlike banks, credit unions are not-for-profit. Banks will work to find the best way to maximize profits, sometimes at the detriment of their own consumers. Being non-for-profit allows credit unions to focus more on the customer and enhancing their experience.
Better fees and better interest rates- Credit unions are able to offer lower rates on loans than banks. Because they are not focused on making money, they are able to pass on lower rates and better interest rates to their customers.
Customer service - Credit unions tend to be smaller and more localized than banks, allowing them to focus more on the customer. Because they are owned by members, credit unions have a higher focus on their clients and the surrounding community.
At the end of the day, banks and credit unions offer many of the same services. But if you are tired of waiting in long lines and want a more personalized approach, a credit union may be right for you. With their low rates and high interest rates, there might not be a better place to put your money. At UnitedOne Credit Union, we are proud to offer first-rate financial services to you and your family with outstanding personal service. We are passionate about improving the lives of the residents in the communities we serve. If you have questions or would like to become a member, please visit UnitedOne.org or call us at 920-684-0361 in Manitowoc or 920-451-8222 in Sheboygan.
For more financial tips and advice, explore the SmartOne Financial Wellness ProgramOpens a New Window.. The short, interactive videos from this free resource will help you build your financial security and strength!
« Return to "Blog"