Get To Know UnitedOne Credit Union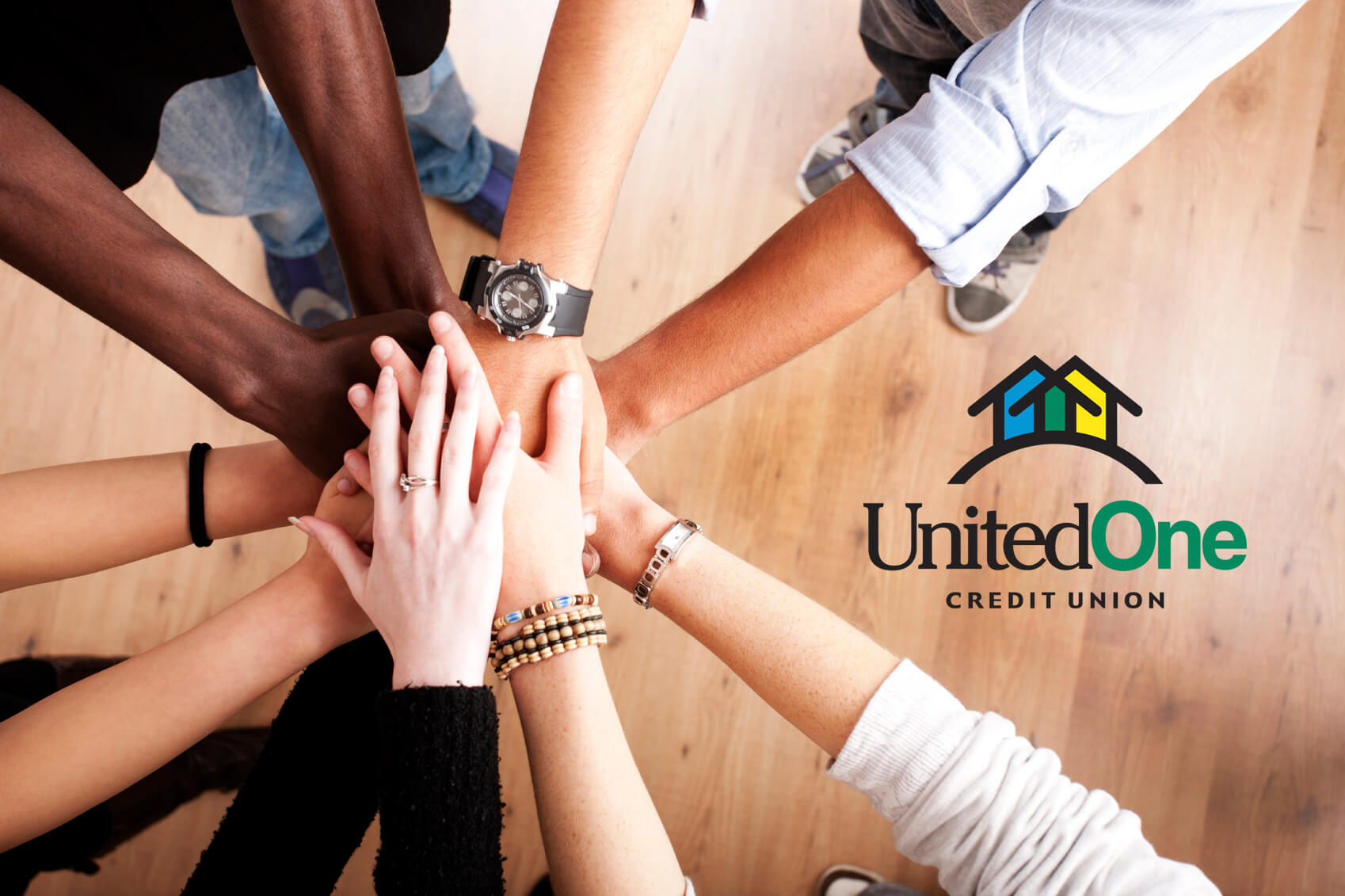 From humble beginnings in 1938, UnitedOne has grown to be one of the largest credit unions in the area serving everyone who lives and works in Manitowoc, Sheboygan, Kewaunee and Door counties. UnitedOne Credit Union was formed in 2002 by the merger between Manitowoc Community Credit Union and First Superior Credit Union. UnitedOne is passionate about improving the lives of all residents throughout the communities we serve. The credit union and our employees support and sponsor local causes that are important to us all. We are proud of the roles we play in helping our communities and neighbors enjoy better lives and futures. We recognize the importance of contributing to our communities and being a strong corporate citizen. UnitedOne is an active partner with many worthwhile organizations and events held throughout the year.
No one works harder to provide you and your family with first-class financial services delivered through outstanding personal service. That's the UnitedOne difference and how our "We're here because you're here" philosophy continues to grow our reputation of strength, stability, service, and convenience today. We embrace a successful and straight-forward member-owned cooperative mission - meet our members' financial needs by empowering them with the knowledge to make informed and strong financial decisions.
Unlike a traditional bank, UnitedOne is governed by a volunteer Board of Directors comprised of UnitedOne members. The Board of Directors set the vision and direction of the credit union and assure decisions are made in accordance with our bylaws. The individuals who serve on the UnitedOne Board and contribute their time and talents for the good of all members are:
John Schultz, Chairman

Larry Bahr, Vice Chair

Thomas Keil, Secretary

Jill Pickett, Treasurer

Katelyn Burton

Luke Kelly

Sherry Rezba

Beth Snyder

Jake Wenzel
Feel free to contact the Board of Directors any time at Management@UnitedOne.org, or use our secure Contact Us form if you have any questions regarding your account or personal information. We have six locations throughout Manitowoc and Sheboygan. Please feel free to visit us if there is anything we can do to help you. When you join UnitedOne Credit Union, you become a member-owner of a not-for-profit financial institution with a history of success and service that dates back 80 years!
For more financial tips and advice, explore the SmartOne Financial Wellness Program. The short, interactive videos from this free resource will help you build your financial security and strength!
« Return to "Blog"