It's a Great Time to Review Your Finances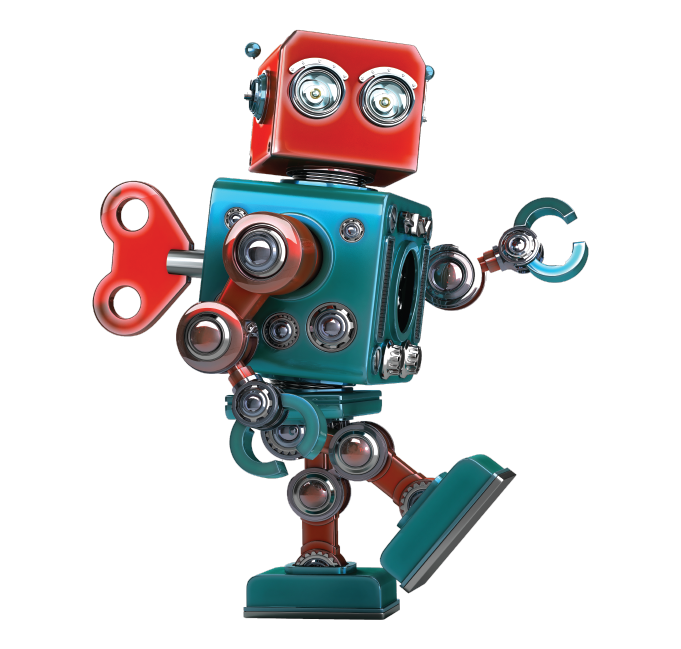 Wound up in holiday debt? We're here to help you get back on track every step of the way. With UnitedOne, you can bundle all your loans into one low rate to help you save, so you can unwind and relax.
UnitedOne Credit Union is here to help our members review their finances and, in cases where it makes sense, to consolidate debt. Ask about our Holiday Loan Helper.

What is Debt Consolidation?
There are many ways that people go into debt. You may have racked up charges on different credit cards. You've completed a college degree and are now paying off one or more student loans in addition to your other debts. An inattentive driver hit your car, and you're faced with a new car loan as well as unexpected medical bills. The list goes on. Debt consolidation pulls together multiple debts like these into a single loan or line of credit and allows you to have ONE payment, usually at a lower interest rate.
Typically, a personal loan is the best option for debt consolidation rather than home equity or 401(K) loans. In both cases, you are "paying yourself" at the risk of either losing your home or reducing your retirement savings.

Credit Unions are a Good Option for Debt Consolidation
Credit unions are different from banks in that they're financial cooperatives owned by the members who keep their money there. Unlike banks that exist to produce profits, credit unions have a mission of helping their members. This is evident in their personalized services but more importantly in their significantly lower interest rates and fees. Getting a personal loan through a credit union for your debt consolidation may be your best option.
If you want help to get your debt back on track or to reduce your debt, UnitedOne can help. Schedule an appointment to meet with a Member Service Representative today.
You can call us at (920) 684-0361 for Manitowoc and (920) 451-8222 for Sheboygan, or fill-out our Contact Us form.
Sources
https://wealthfit.com/money/best-way-consolidate-credit-card-debt/
https://www.nerdwallet.com/blog/loans/consolidate-credit-card-debt-personal-loan/
« Return to "Blog"