Protect Yourself from Fraud and Scams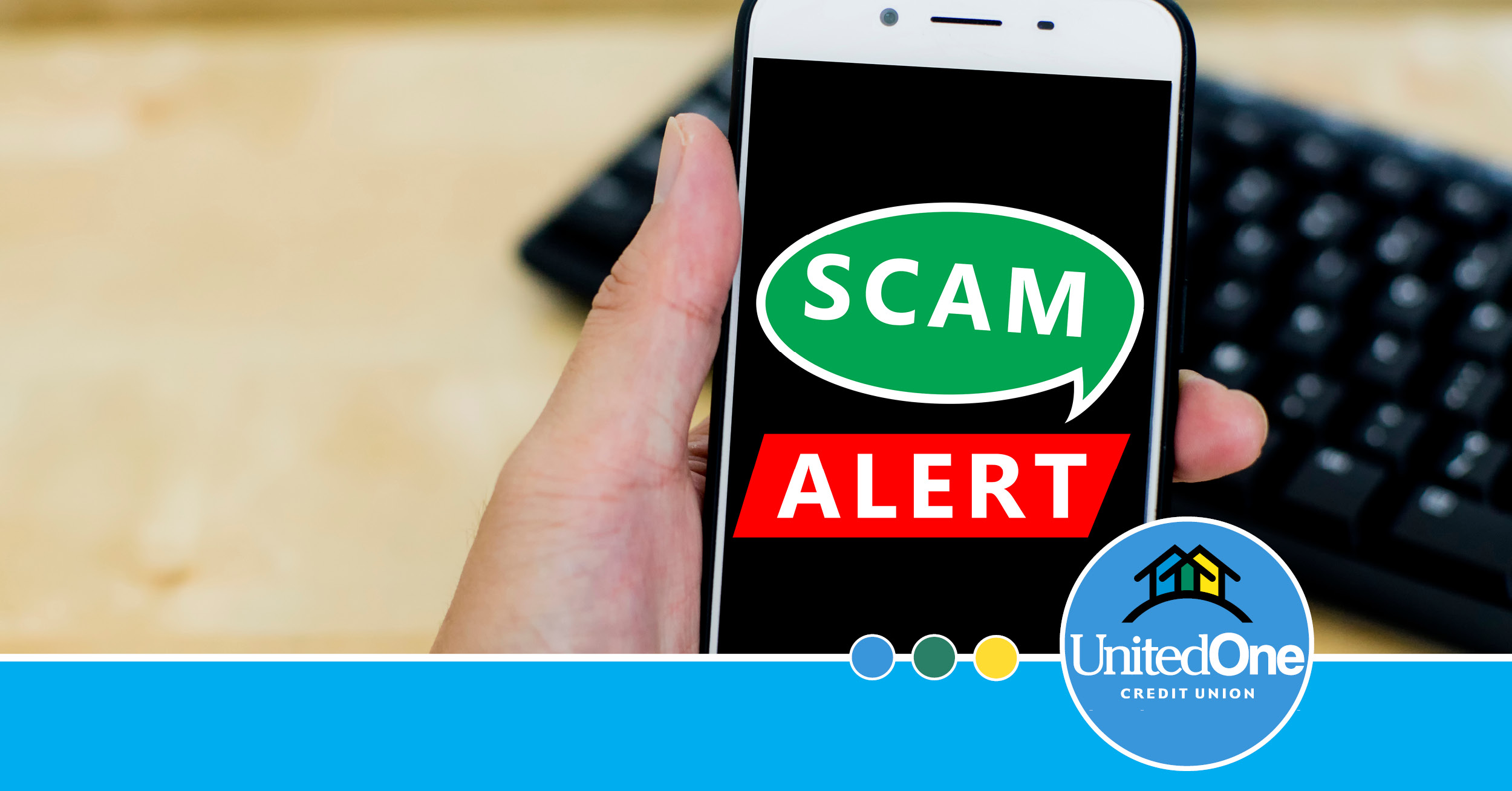 While there are many aids and helpful resources financial institutions and the government are providing during this time, there are also scammers taking advantage of this time to defraud individuals and businesses.
As our member, we're here for you. We want to make you aware of scams that are happening and want to help protect you from potential loss.
Here are some points to remember:
The IRS will not call you to verify any personal or account information regarding the funds from the CARES Act (Coronavirus Aid, Relief, and Economic Security Act). For more info, learn more.

Do not trust any unsolicited phone calls, text messages, or emails from an unknown source or institution that asks for your personal information.

If you receive a call from anyone that you're unsure about, hang up and call us right away. DO NOT give out your personal or account information.

If you receive a text message or email and you're unsure about it, contact us. Don't respond or open anything that was sent to you.

Be cautious of scams on social media.
Here are some tips in helping you identify a scam:
If what they're presenting to you is too good to be true

If they're asking you for personal information or account information

If they're creating a sense of urgency, fear or threat

If there is a typo or incorrect spelling of a source or institution
These scammers may identify themselves as a financial institution, government-related organization, healthcare providers, charity organization, national and global health authorities, etc. Please use caution when opening emails, responding to text messages, or receiving calls from these sources.
We are aware that there is an alert scam, disguised as a financial institution, sending text messages to people. While UnitedOne does have a text message option as part of our protection program, we will not ask you to call us or ask you for your personal, account, or card information. If you want to call, please call the phone number listed on the back of your debit card. You can also call UnitedOne directly.
If you believe there may be fraud on your debit card, don't hesitate to contact us. You can also find more information about debit card fraud here. If you're using our Mobile App, you can freeze your debit card in the meantime until the issue is resolved.
Please be aware that these scams may be increasing in the coming days and weeks. To protect yourself, DO NOT give out your personal information, account information, or debit/credit card information. If you have any questions or concerns, please do not hesitate to contact us. We're in this together.
« Return to "Blog"