Set Yourself Up for Financial Success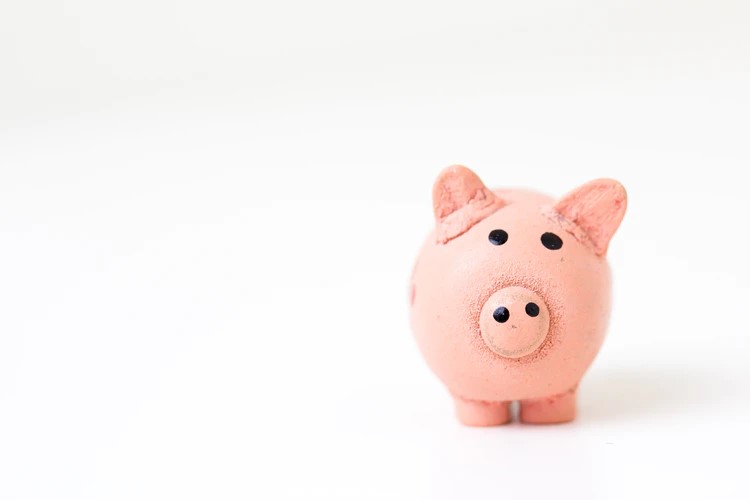 There are so many things we hope will be different this year in comparison to last year, and while we may not have much personal control over the state of our current world, we do have control over our personal finances. The new year may have already started, but it's not too late to start budgeting for 2021. Here are our tips for achieving a more financially successful year:
Set Goals
Your first step is to set goals, identify and prioritize:
Short-term goals — six months to five years

Mid-term goals — five to 10 years

Long-term goals — more than 10 years
Make note of the current savings you've put toward each. Any goals you come up short on, hatch a plan on how you'll fund it. Some goals may not have current savings, and that's fine. We all have to start somewhere!
Budget
The first step to setting up a proper budget is to know what your existing expenses look like. Your budget needs to be accurate in order to work, so save receipts for groceries and gas to average those amounts with your recurring monthly bills. Comb through your bank account and credit card statements to see what various bill categories cost you in the past year, and then use those concrete figures to set up your budget for the year. Don't forget to factor in expenses that don't pop up monthly and leave a little extra breathing room in your budget for any surprise expenses.
Use a Low-Interest Credit Card
A low interest credit card is one with an annual percentage rate (APR) lower than the average. To qualify for a low interest credit card, you'll generally need good to excellent credit. If you can get one, it will work just like any other credit card—except that you'll pay less in interest charges if you carry a balance. While it's best to pay off your balance every month to save money and boost your credit scores, when you do have to carry a balance, it's reassuring to know you'll pay less with a low interest card.
UnitedOne Credit Union offers several credit card options, including a lower interest card and cards that earn you cash back rewards. When you join UnitedOne Credit Union, you become a member-owner of a not-for-profit financial institution with a history of success and service that dates back to 1938. No one works harder to provide you and your family with first class financial services delivered through outstanding personal service. Contact us today!
« Return to "Blog"