Tips to keep your UnitedOne account secure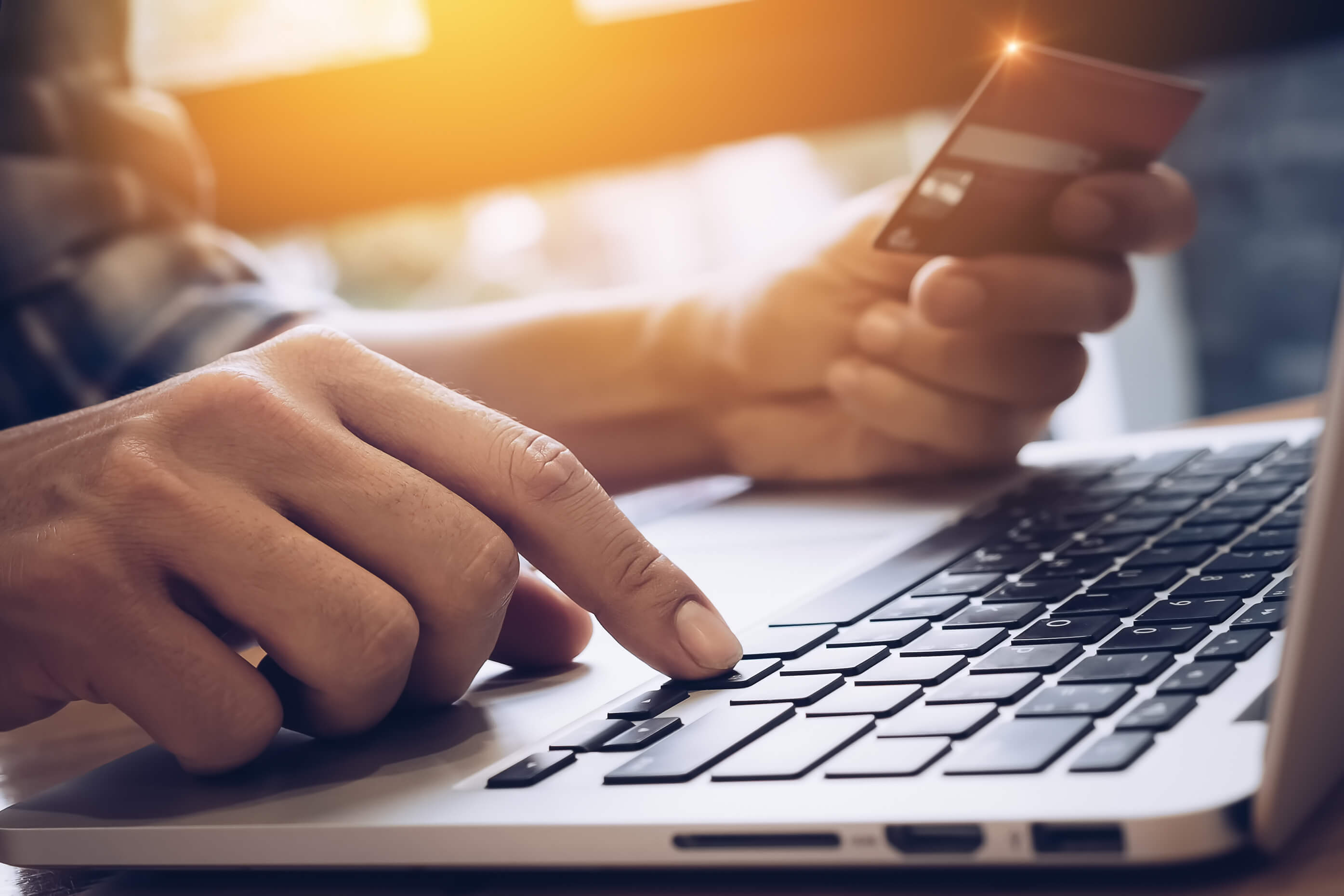 Here at UnitedOne Credit Union, taking measures to keep your finances safe and secure is an ongoing mission.
In today's digital world where more people are doing their banking online, it's unfortunate hackers are working hard to find new scams to target unsuspecting consumers.
To help you detect fraud with your UnitedOne account, we've compiled ways in which we will and won't communicate with you in regards to your account.
> We will never call, email or contact you to ask for your member ID, account number or online banking passwords.

> We will never contact you to ask for your credit or debit card number, PIN or security code.

> To ensure our employees are helping the correct member they may ask you questions that only you would be able to answer, like where did you use your card last or where does your direct deposit come from. This is for your protection.

> Neither our debit card nor our credit card provider will initiate contact by email regarding a problem with your cards.

> Our debit card partner, Worldpay, may notify you if it notices any unusual transactions with your card. They may call to question if a transaction was authorized by you. If the answer is no, your card is shut down immediately. If you don't respond, Worldpay will "warm" your card, meaning it won't work until you contact Worldpay or UnitedOne Credit Union to confirm the transactions in question. You can call Wordlpay at 1-800-528-2273.

> Our partners who may contact you for member service surveys or auditing purposes are MemberXP and Leede Research.
If you are ever uncomfortable when communicating with any of our card partners, feel somebody is posing wrongfully as a UnitedOne Credit Union employee, or if you suspect your financial safety has been compromised, please contact us immediately during regular business hours at: 920-684-0361 or 920-451-8222.
For more financial tips and advice, explore the SmartOne Financial Wellness Program. The short, interactive videos from this free resource will help you build your financial security and strength!
UnitedOne Credit Union has branches in Manitowoc and Sheboygan, and is open to everyone living or working in Manitowoc, Sheboygan, Kewaunee and Door counties. The credit union serves consumers and small to mid-sized businesses. To learn more about UnitedOne, visit www.unitedone.org or find us on FacebookOpens a New Window..
« Return to "Blog"