Wiesner joins UnitedOne as Business Relationship Manager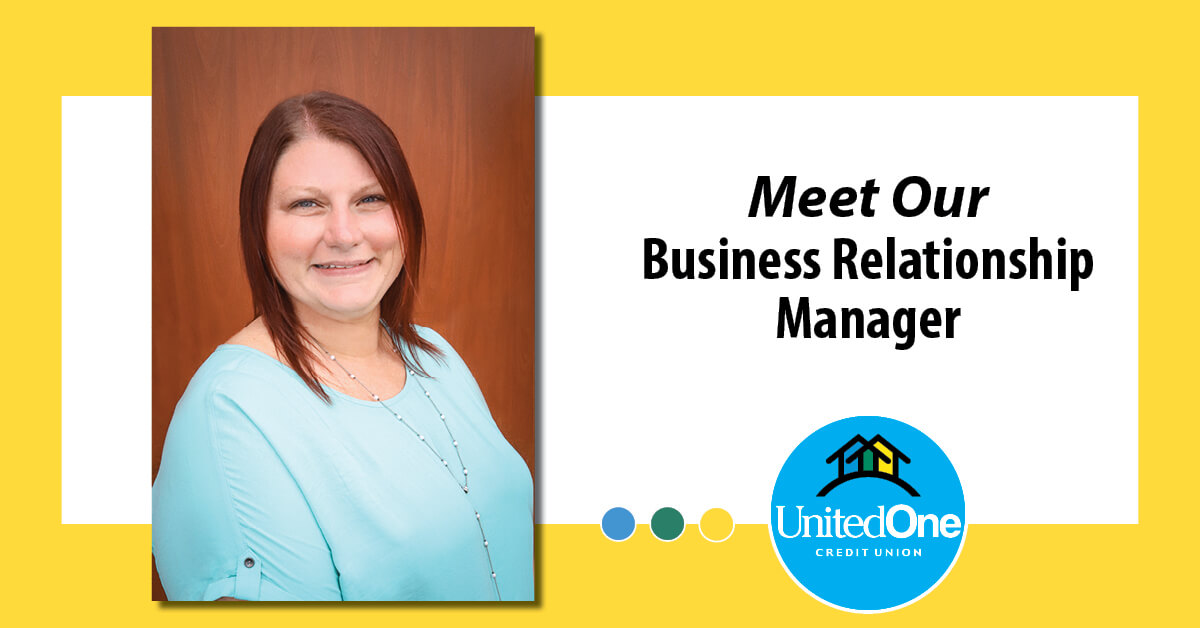 UnitedOne Credit Union has added Lindsay Wiesner as its Business Relationship Manager.

The Manitowoc native is one of less than 100 individuals in the U.S. to have earned an Advanced Diploma and Fundamental Diploma relating to Small Business Administration lending from the National Association of Government Guaranteed Lenders (NAGGL).

"I made the choice to work for UnitedOne for the culture and community involvement," said Wiesner, who has 10 years of experience working for financial institutions. "Being born, raised and raising my family now in Manitowoc, my community and the future of this community is very important to me, and I wanted to make an impact on the community that has helped mold who I am today."

Wiesner is a member of the Young Professionals of Manitowoc County Steering Committee, Treasurer of the Boys & Girls Club of Manitowoc County, Secretary of the Monroe Elementary PTA, volunteers for the United Way and has been involved with Junior Achievement of Wisconsin for over five years.

Before working her way up to becoming a Portfolio Manager at a bank, Wiesner earned her associate degree from Lakeshore Technical College and her bachelor's degree from Silver Lake College. She also obtained Leadership Development Certificates from LTC and Fox Valley Technical College.

"I plan to use all my knowledge I have gained in the financial institutions I served and help the community grow," she said, "help members work towards their dreams, and help members grow their passions."

Wiesner and her husband, Tony, have been married for 15 years and have three children. She enjoys live music, watching her children's sporting events, and relaxing with family and friends.

Wiesner takes pride in going the extra mile to help local businesses prosper. She can be reached at 920-652-2572 or lwiesner@UnitedOne.org.

UnitedOne Credit Union has branches in Manitowoc and Sheboygan, and is open to everyone living or working in Manitowoc, Sheboygan, Kewaunee and Door counties. The credit union serves consumers and small to mid-sized businesses. For more information, visit www.unitedone.org.
« Return to "Blog"