Business Member Spotlight
Since 1938, UnitedOne Credit Union is here to help our small businesses succeed in our local community. We're here to support them as they continue to grow. Check in monthly to see who we will turn the spotlight on!
---
Business Member Spotlights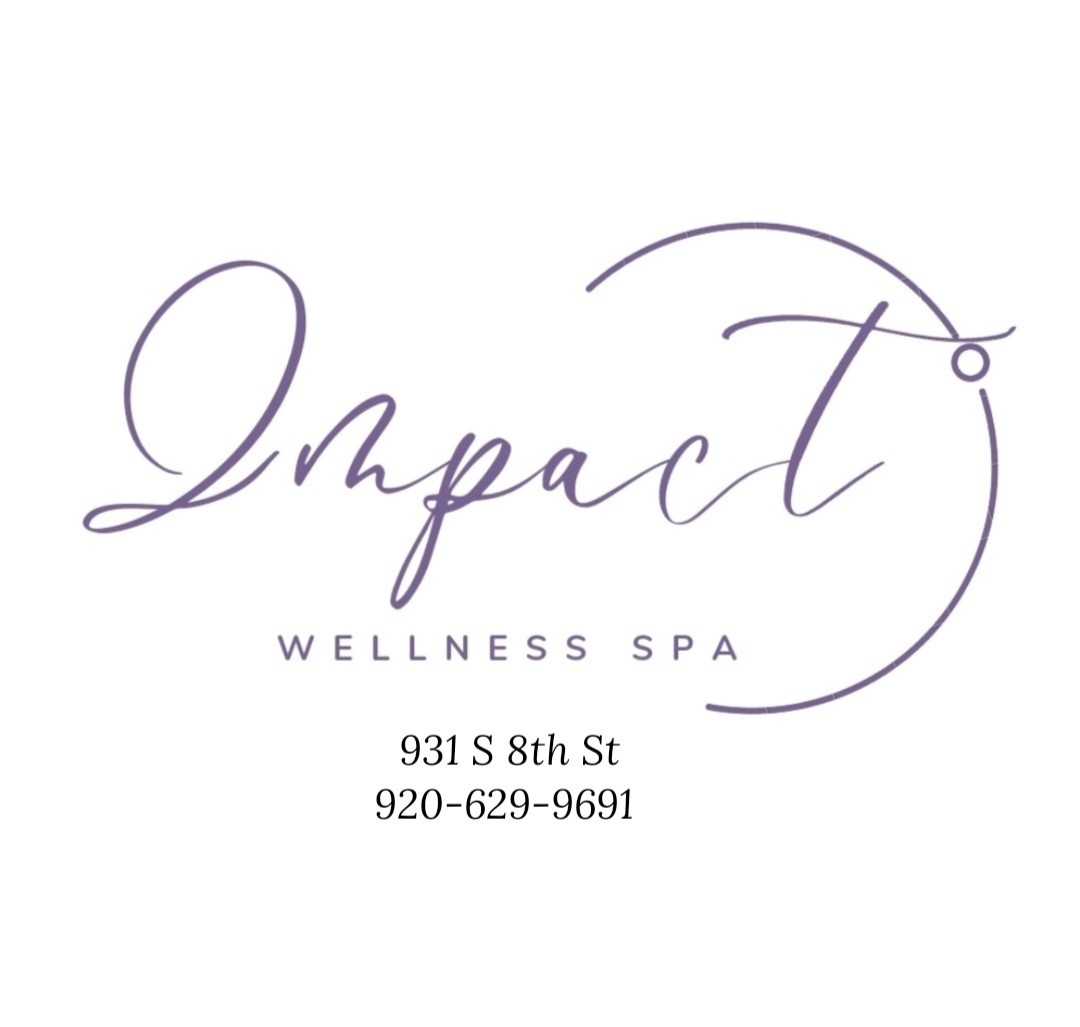 June - Impact Wellness Spa offers the most advanced technology in wellness. Its HOCATT is a Far Infrared Ozone Sauna that helps with a range of issues from circulation, full body detox, weight loss, inflammation and so much more with 10 different modalities taking place all in one session. Impact Wellness Spa in Manitowoc also has CryoSkin, which is non-invasive, pain free alternative to liposuction. The machine uses controlled cold to destroy fat cells. Professional teeth whitening is available, too! To learn more about Impact Wellness Spa, visit its website or call (920) 629-9691.
---
2023
January Salon Sasé in Sheboygan offers a comfortable, ample space to relax while you are waiting for or receiving a service. Whether you opt for an Aveda mani, pedi, massage, facial, or any of their haircare services, you will leave feeling recharged, rejuvenated, and refreshed with any service you choose. Call (920) 457-7323 to schedule an appointment.
February Matthew Dross of Four Seasons Property Service, LLC has been steadily growing his landscaping business for nearly 20 years. Four Seasons Property Service business is currently serving over 60 satisfied residential and commercial customers in Sheboygan and surrounding areas. Matthew focuses on property makeovers and nearly every kind of outdoor maintenance needed. Call or text Four Seasons at 920-451-1047 for inquiries and estimates today!
March Midstar Printing and Marketing Services, located in Plymouth, is a service partner that works with clients as an extension to their marketing team. They offer in-house print, design, fulfillment or various medias and communications marketing professionals by using external partners to create a complete package of print, design, signage, mail, promotional and tradeshow, or other marketing needs.
Their team, known as the Midstar Family, is trained in various channels to enable even the most complicated jobs to travel through the shop and back with ease. Browse through Midstar's site and you will find a professional and fun setting that even includes visiting Mastiffs, which are the mascots of the group. "We have customers that come to us for anything from business cards or yard signs, all the way to revamping entire plant branding, build and design," stated June Paris, President of Midstar Printing and Marketing Services. "We can help our clients with as much or as little as they may need. And, to top it off, we offer personalized service to all of our customers."
Contact Midstar Printing and Marketing Services today and learn how they can help you and your business!
April Shields & Sanders Auto Body Collision gives affordable prices on collision repair. Also included is its 24/7 towing. Shields & Sanders Auto Body Collision services and repairs all makes and models of vehicles, and is your connection for complete auto body repair. Its body and paint shop can take care of your vehicle's exterior from scratches and dings to accident repair. Call (920) 681-8324 or visit to learn more.
May Garage Door Specialty, Inc. is a full-service overhead door company offering a complete product line for all your residential and commercial overhead door needs. We have been committed to providing our customers with quality products, installation, and service in the Manitowoc and surrounding counties since 1980. Schedule a free estimate today by calling (920) 794-1123 or visit to learn more about Garage Door Specialty, Inc.
---
Learn about our Business Member Spotlights