Mobile Wallet
To make using your UnitedOne debit card even more convenient and secure, you may store it in your mobile wallet. A mobile wallet is a way for you to pay for purchases using your mobile device (smartphone, tablet, smartwatch, etc.). A variety of cards can be stored in your wallet. Your card information is stored on your mobile device in a digital and secure format, in Apple Pay®, Samsung Pay® or Google Pay™. Your device determines which option you can use. All you need from UnitedOne to enroll is your checking account and an active Visa® debit card.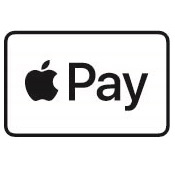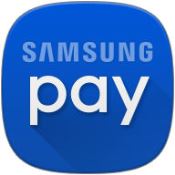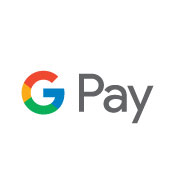 How does this work?
Either open the mobile wallet app already on your device (Apple Pay, Samsung Pay or Google Pay) or download the app to your device.
Enroll your card to your wallet by following the instructions you'll see on your device.
Your card information is then securely sent through Visa.
Visa securely sends card information to UnitedOne for verification.
UnitedOne approves the request.
You're all set to start using your device to pay for purchases wherever your pay is accepted! When ready to pay for your purchases:
a. Open your mobile wallet.
b. Choose your debit card.
c. Hold your device at the merchant's payment terminal, or look for the purchase button online and in apps.
d. Some merchants may ask you to sign a receipt.
e. Done!
Questions? Link to our Apple Pay, Samsung Pay or Google Pay details or contact us at 920-684-0361 , 920-451-8222 or membersupport@UnitedOne.org.