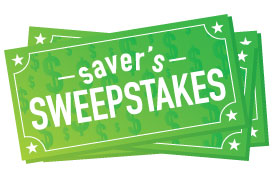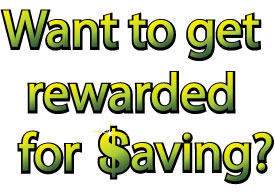 Saver's Sweepstakes, a new prize-linked savings account, gives you the chance to WIN monthly, quarterly and annual statewide prizes ranging from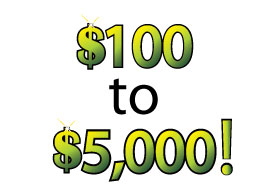 In addition to statewide prizes, UnitedOne is offering special members-only prize drawings each month!
> You earn an entry into the statewide and members-only drawings when you increase your month-over-month savings balance by $25 (up to six entries per month). The more you save, the more chances you'll have to WIN!
> Check out the prize guide to find out how many winners there will be each month and how much money you'll have the chance to WIN!
> Learn more about Saver's Sweepstakes savings accounts by viewing these FAQs.
Have more questions? Ask us about Saver's Sweepstakes by emailing us at Savings@UnitedOne.org or call 920-684-0361 in Manitowoc and 920-451-8222 in Sheboygan. We'd be happy to help you so you can start saving – and earning chances to WIN – today!