Congratulations Kylie and Zach!
We're very excited to announce Kylie Mallmann, Sheboygan County, and Zach Zdziarski, Manitowoc County, as our $1,000 scholarship winners! We were very impressed by each student's accomplishments, and have no doubt each will achieve even greater success in the near future. We also thank each of our scholarship applicants for sharing their dreams with us and wish them well in the future.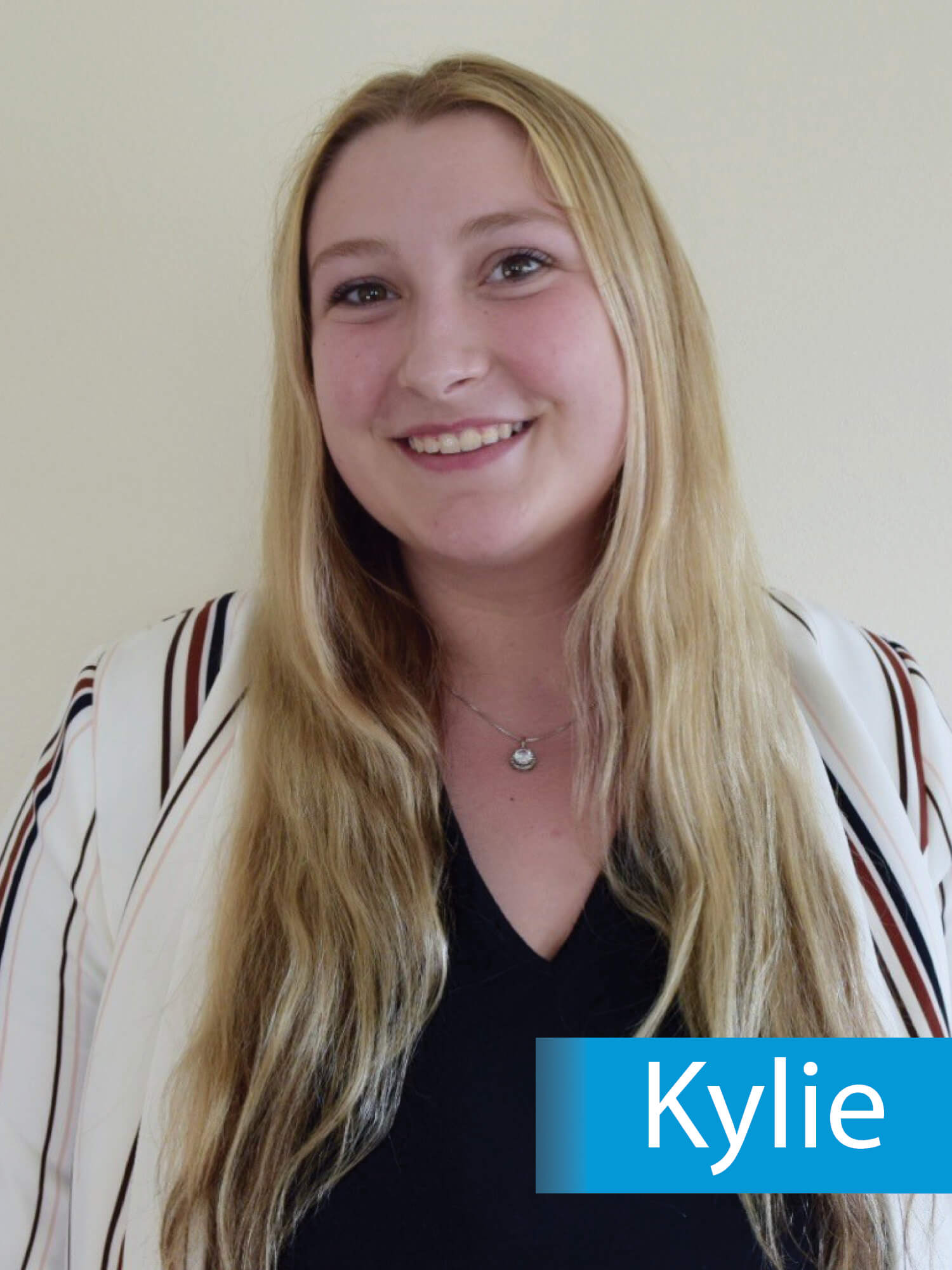 Kylie is a forensic anthropology major at the University of Wisconsin-Oshkosh. Her goal is to work for the F.B.I. one day.
"UnitedOne has always supported my needs in teaching me how to better manage my finances," Kylie said, "and I could not have learned as much as I did about money if it wasn't for this company growing up."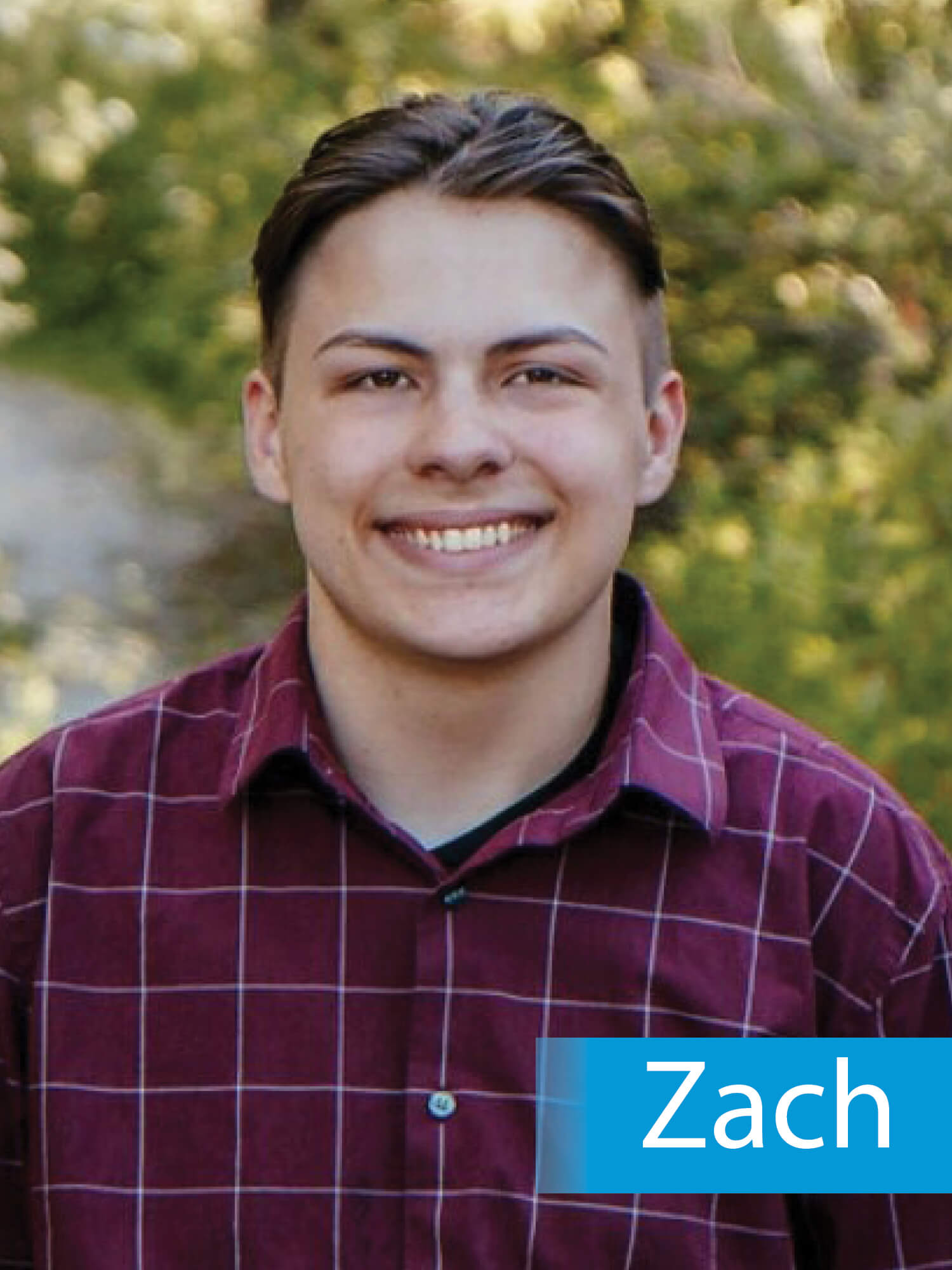 Zach will be attending the University of Wisconsin-Eau Claire. He will be studying psychology starting this fall.
"It means a lot," Zach said. "It's such a great organization. UnitedOne offers so many unique services, and I'm just so proud to be able to be a recipient of this."
We're confident they both will succeed!
---
UnitedOne Scholarships
Check back with us next year for your chance to win a scholarship if you'll be attending school beyond high school in the 2023-24 academic year. We've been giving away a $1,000 scholarship to one winner in Manitowoc County and one in Sheboygan County for several years, and look forward to continuing this tradition!
We're here to help you succeed!