Local People. Local Loans.
---
---
We're here because you're here.

At UnitedOne Credit Union, we understand where you're coming from. We've been where you are now, we've helped others in similar situations, and we can help you too!
We are your personal loan providers for Sheboygan, Manitowoc, and surrounding communities. Our wide range of local loan services cover the needs and lifestyles of local people, just like you.
If you are looking for a friendly and professional personal loan service to help you move your life forward, get in touch with our team of personal money lenders.
---
"I like to make financial information accessible and understandable. I work through a process to help people set their goals and create a plan to help improve and better their lives in the future!"
– Felicia, Member Service Representative in Sheboygan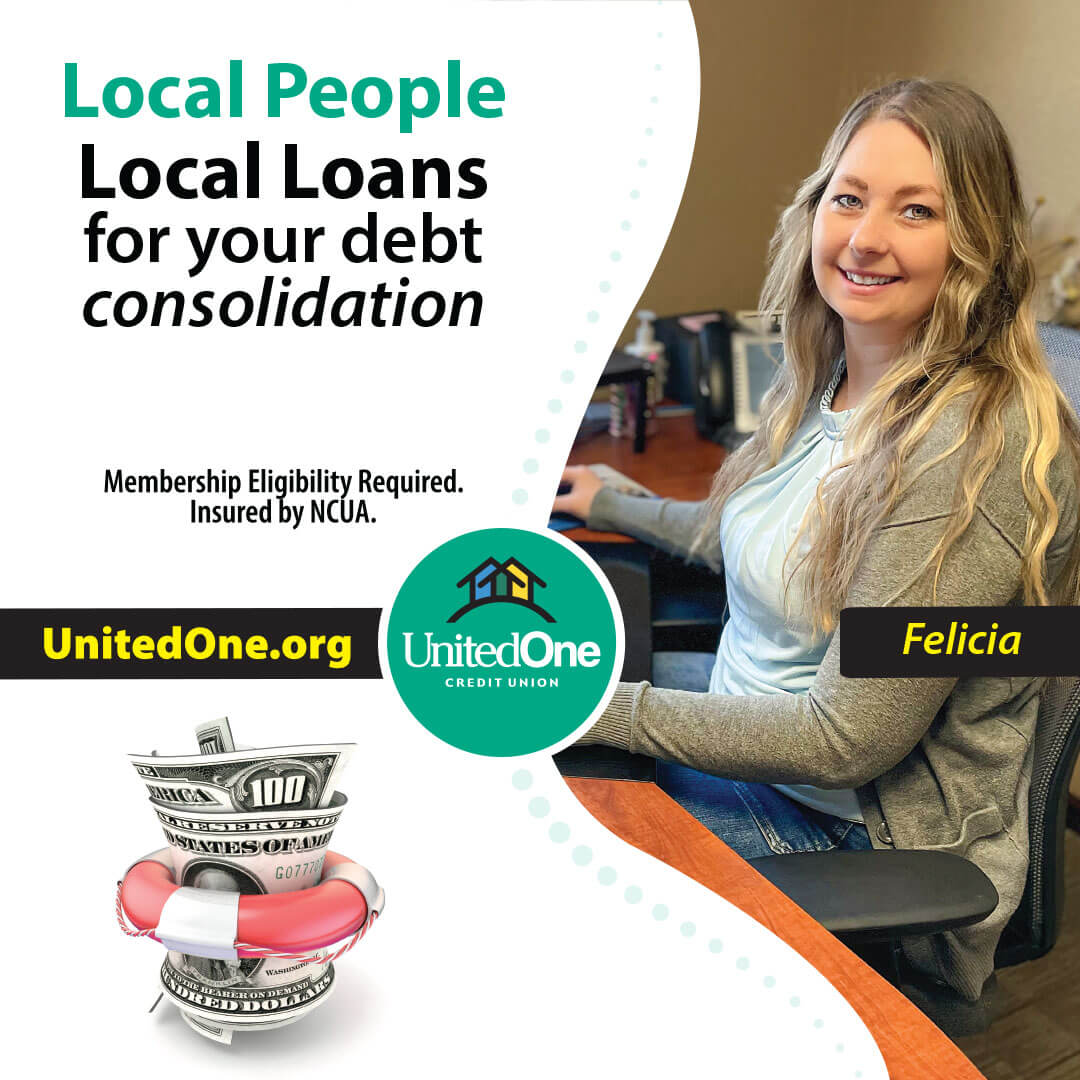 ---
---
"They are always there, for not only their members, but the community in general. ... I've been a member since the day I was born, and I've never thought about switching banks."
– Josh, UnitedOne Member since 1987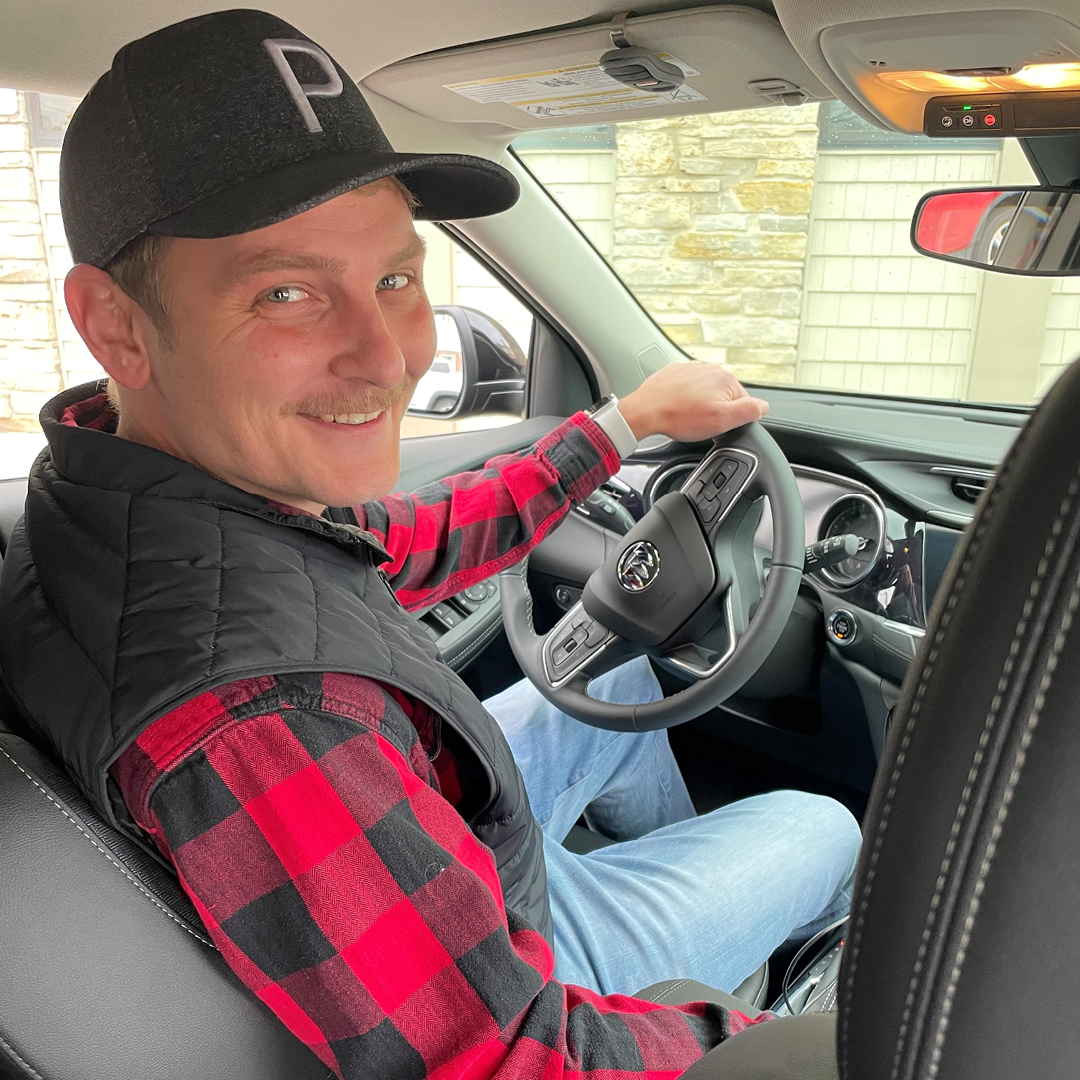 ---
"We've always been with UnitedOne Credit Union. ... We have all our loans with UnitedOne, our home loan, vehicle loans, everything!"

– Larry, UnitedOne Member since 1994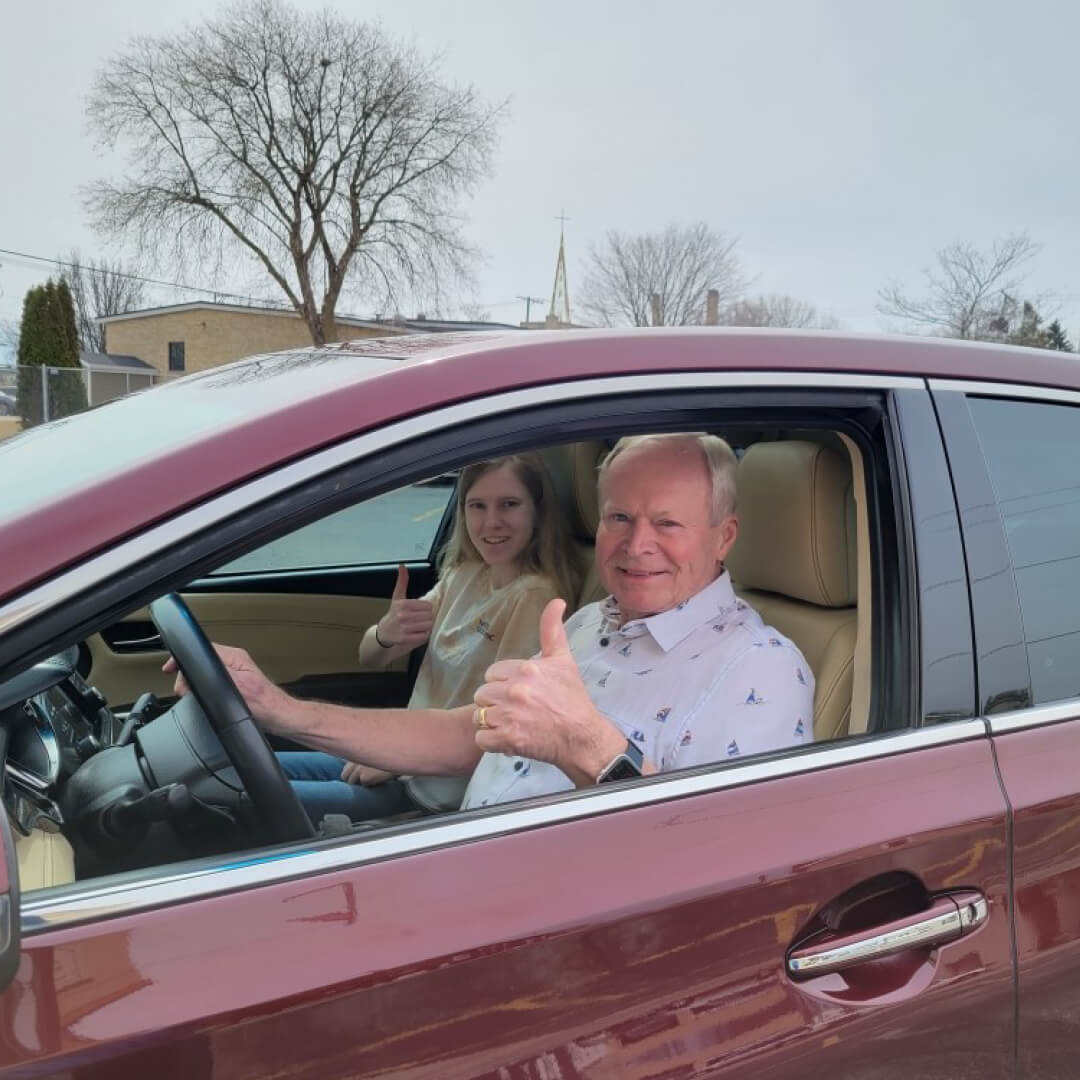 ---
---
"I thoroughly enjoy helping out all of our members with all of their financial needs and making an impact within this community."
– Tyler, Member Service Representative in Manitowoc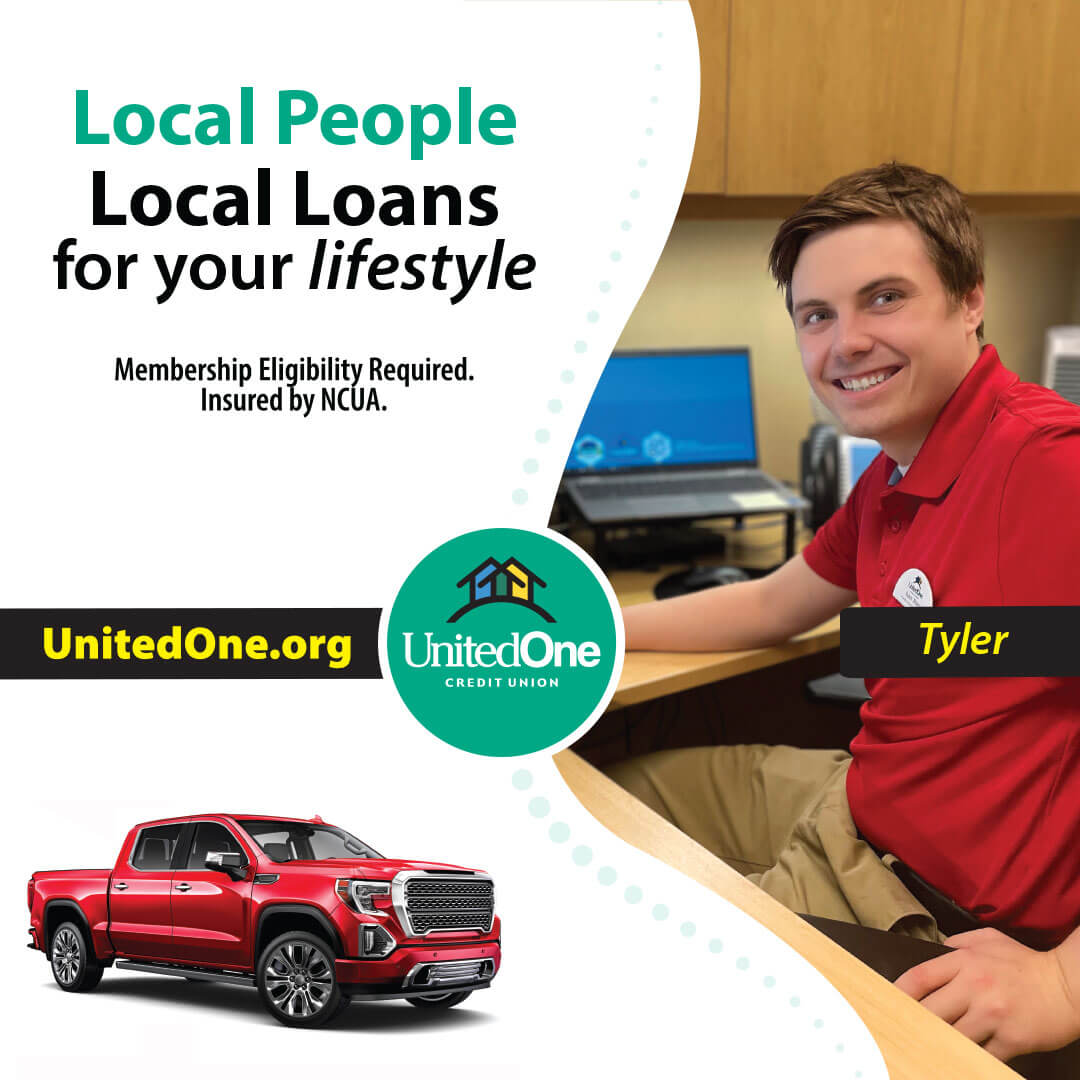 ---