5 Things You Can Do In Digital Banking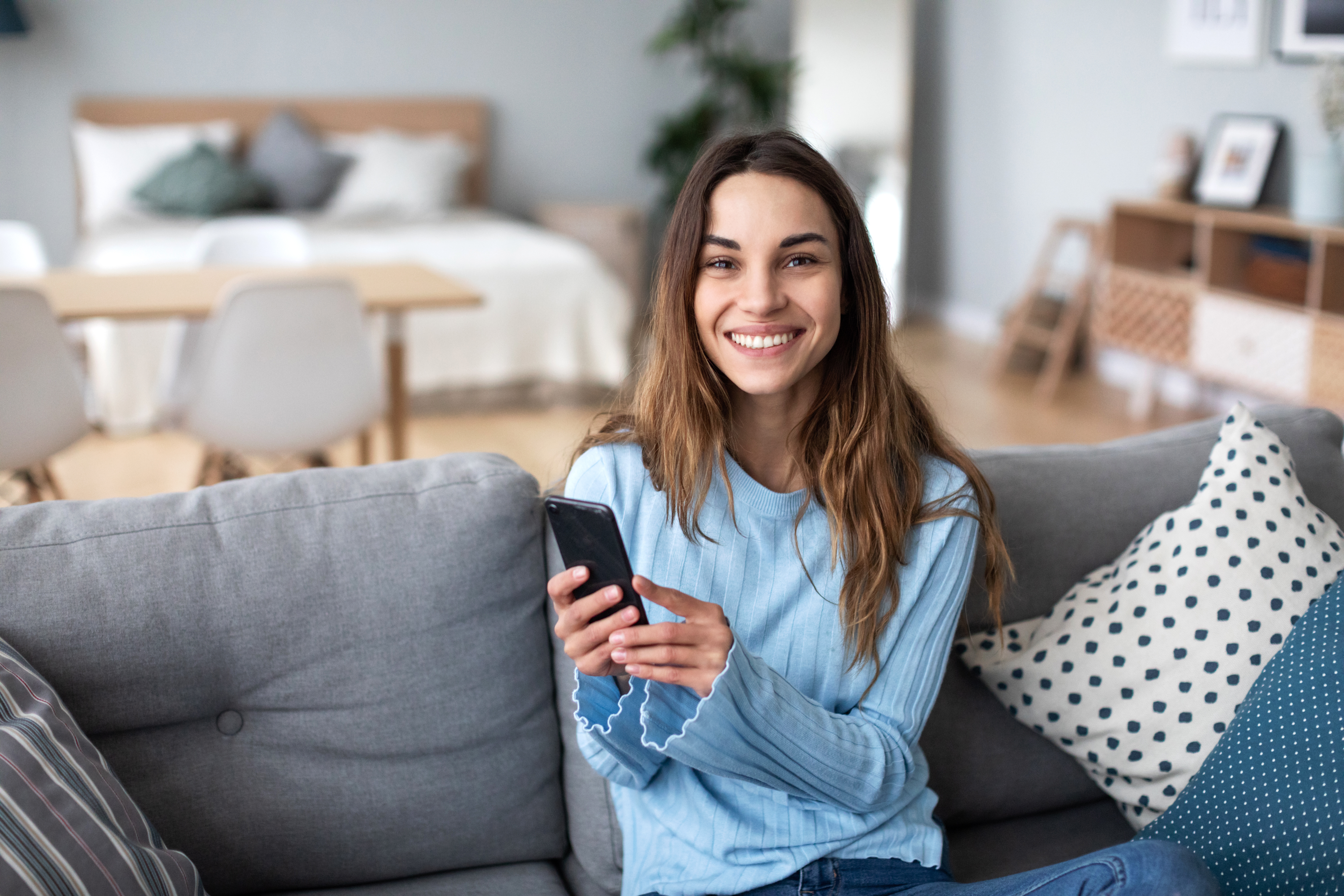 Digital Banking has been around now for a few years. And it's not going anywhere. In fact, many features in Digital Banking continues to improve.

One of the main benefits to Digital Banking is that you can have access to your accounts wherever you are. You can view your account balance, transfer funds, pay other people, pay bills, and even make check deposits from the convenience of your home or wherever you may be.

As we slowly transition into a new normal, Digital Banking is a great tool and resource to utilize. You can do your basic banking without worrying about coming to the credit union. Even if this may be your first time using the mobile banking app, you'll get used to its features in no time.

Here are 5 Great Features About Our Digital Banking:
Transfer funds between personal accounts
You can transfer from your savings into your checking and vice versa. You can even transfer funds to pay a loan you have on your account. It's convenient and fast.

Person-to-Person
Need to pay a friend or co-worker for lunch but they don't bank at UnitedOne? No worries. The P2P (Person-to-Person) feature makes that pay easy for you. No need to use a third-party app.

Mobile Deposit
Have a check you want to deposit but can't come into the credit union? You can deposit that check into your account through the mobile app!
*There is a limit to check amounts and funds may not be available within that business day. See FAQ here

E-Statements
If you want a thorough rundown of your account statements, you can view them in the mobile app. It shows your debits and credits just like a paper statement does.

Apply for a Loan
Yes, you can even apply for an auto loan or Imagine loan directly from the mobile app!

These are not the only 5 features our mobile app offers. There's many more! Get the UnitedOne Credit Union Mobile App today to see the different ways you can do your banking right where you are.

Download the app today. Have more questions? Check out our Digital Banking FAQs.
« Return to "Blog"