Benefits of joining a credit union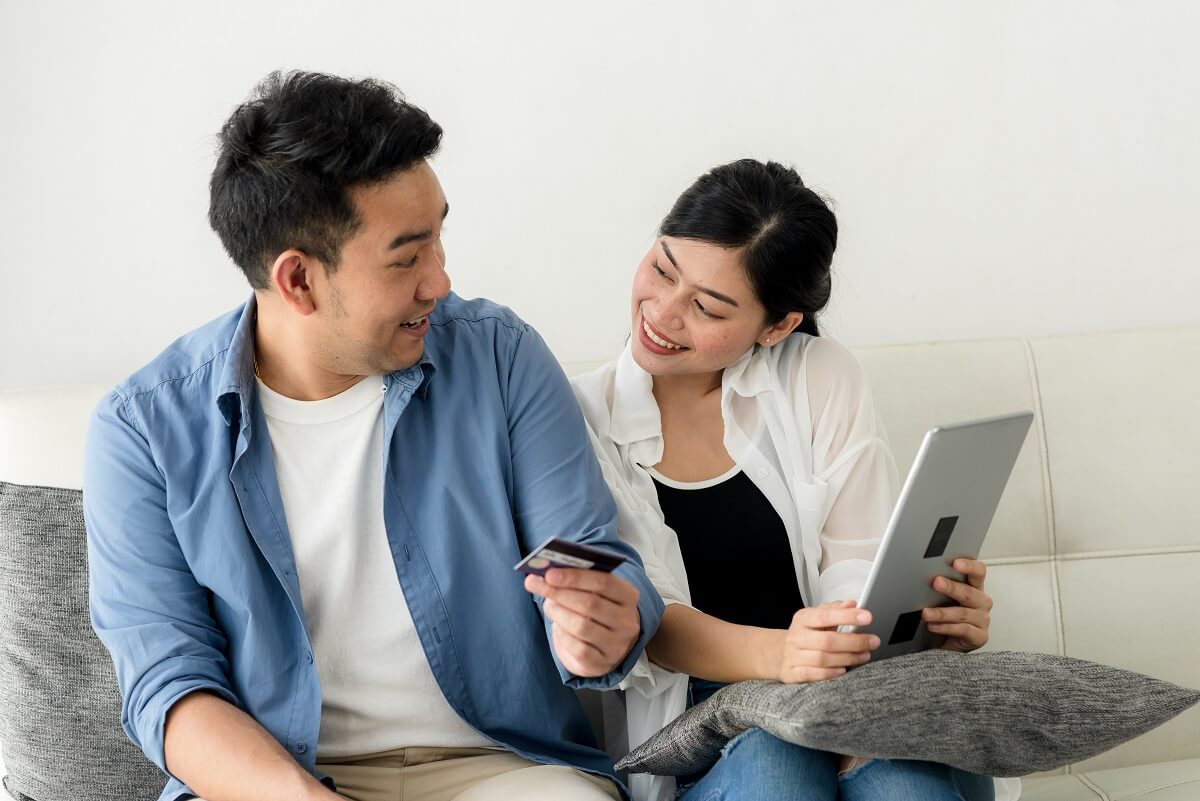 When joining a credit union, you might be hesitant because, let's be real, this is your money, your livelihood.

You're not just going to put your money anywhere.

However, joining a credit union is nothing to be afraid of and comes with many benefits that banks don't offer. A credit union is a nonprofit, financial institution that comes with a sense of community.

Discover how joining a credit union could be saving you money!

Customer satisfaction: All credit unions are nonprofit, meaning they don't have any stockholders, so the main goal is customer satisfaction. Having a quality experience with quality customer service is what you can expect when joining a credit union. If you are looking for a more customer friendly bank, a credit union might be what you've been looking for.


Less expensive: Tired of bank fees? Look no further because credit unions have lower fees all across the board. From transfer fees to ATM fees, credit unions will have lower fees. Even overdraft fees, one of the most expensive fees at banks, is less expensive at a credit union.


Better interest rates: Since credit unions are nonprofit, they have lower rates for loans and higher rates for your savings. Even after having lower rates, you may be qualified for a discount. You will be able to save more and do more.


Community: Due to membership requirements, credit unions can often be tight-knit communities. People who live within the same region, with similar interests or work experience are commonly involved in credit unions. They will focus on consumer needs and customer satisfaction to truly make it feel like a community.
If you are looking to become a credit union member, join United One Credit Union today! When you join United One Credit Union, you become a member-owner of a not-for-profit financial institution with a history of success and service that dates back more than 80 years. From humble beginnings in 1938, UnitedOne has grown to be one of the largest credit unions in the area serving everyone who lives and works in Manitowoc, Sheboygan, Kewaunee and Door counties. No one works harder to provide you and your family with first-class financial services delivered through outstanding personal service. That's the United One difference and how our "We're here because you're here" philosophy continues to grow our reputation of strength, stability, service, and convenience today.

Visit our website at UnitedOne.org for more information or follow us on Facebook to stay up to date with our latest news.

Already a UnitedOne member? Let us know how we're doing by leaving a review on our Facebook page or on Google at one of our Manitowoc and Sheboygan location pages.

To further explore the benefits of credit unions, watch a short video through our SmartOne Financial Wellness Program. All the interactive videos from this free resource will help you build your financial security and strength!
« Return to "Blog"