How to Protect Yourself from Money Mule Scams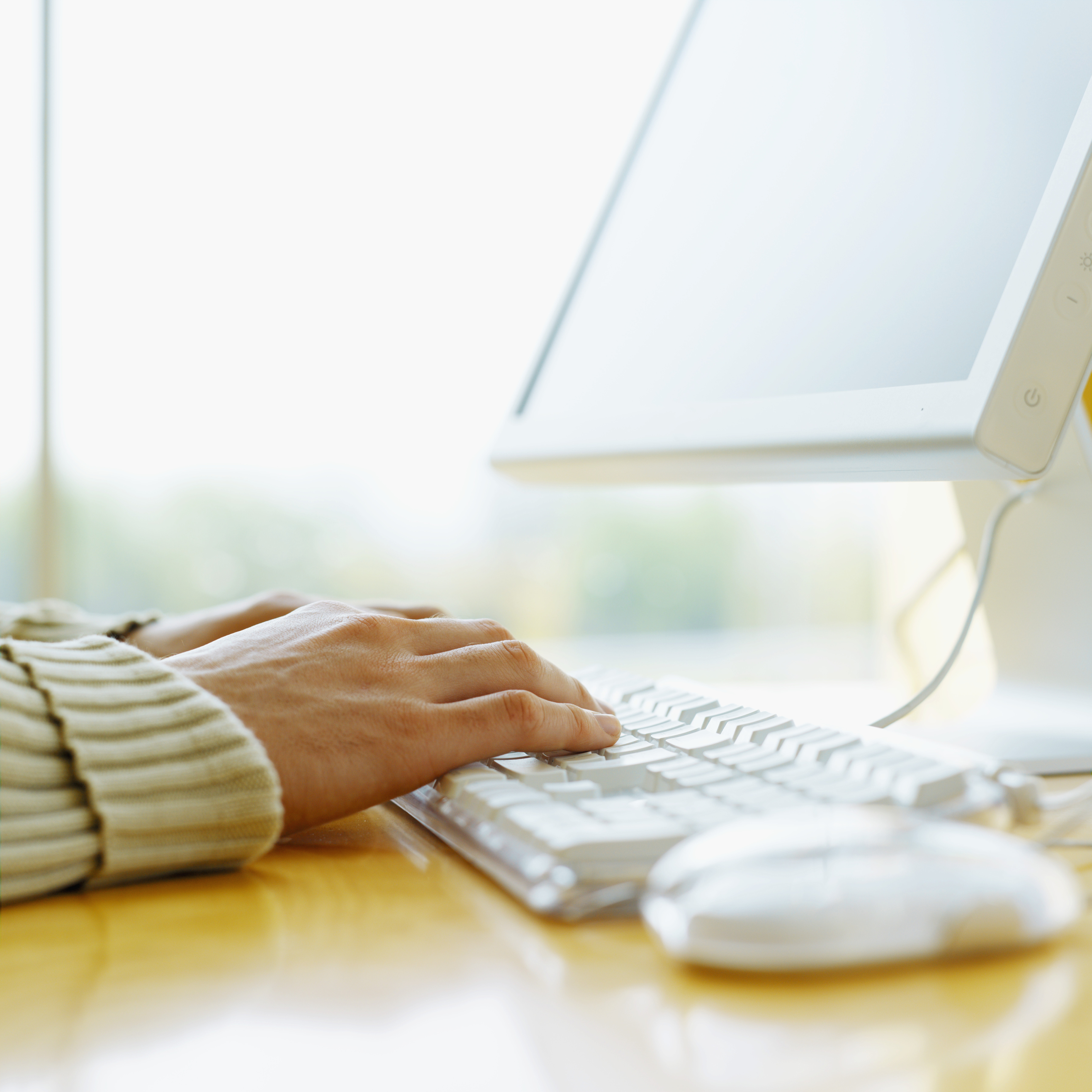 During these unprecedented times, fraud and scams continue to occur. While scams are not new, there are new tactics that are being used to scam people. As our member, we want you to be aware of these schemes. Here are some ways you can protect yourself from fraud and scams.

Money Mule Scams
The "Money Mule Scam" is when someone transfers or deposits money, from an organization or another person, into an unknown or personal account, only then to transfer the funds somewhere else.

Oftentimes, the person who is being asked to be the middleman of redirecting funds is unaware that they're a part of a larger criminal scheme. This person is known as the money mule: someone who transfers the funds on behalf of or at the direction of another.

Some scammers will approach the individual as an organization, a love interest, a company with a job offer or to offer other propositions. Sometimes they will hack into an individual's account to do the depositing and transferring themselves.

It's important to be aware of this new scam so you know what to look out for. Here are some key tips in keeping your personal and account information safe.

Don't Give Out Personal Information
It's extremely important that you never give out your personal account information to anyone. If an organization is legal and authentic, they will not ask you to deposit money and then transfer it to someone else.

By providing your personal information to someone, that gives them access to your personal finances and other confidential information. If you think someone may be trying to scam you, hang up the phone or block the person's email.

Change Your Password Often
It's important to change your passwords often because it helps keep out hackers and scammers. Nowadays people have their cards linked to their social media accounts, store accounts, and even Apple App store or Google Play. While keeping your card information stored is not necessarily a bad thing, it's extremely important to keep people out of account so they can't access your personal information. One way to do that is by changing your passwords periodically.

Here Are Some Password Tips:
Use a variety of lower case (abc) and upper case (ABC) letters

Include numbers (123) and signs (!@#)

Don't use words that are obvious about you
We want to protect your information just as much as you do. By taking the necessary precautions will help to prevent getting scammed.

Please be aware that these scams may be increasing in the coming days and weeks. To protect yourself, DO NOT give out your personal information, account information, or debit/credit card information. If you have any questions or concerns, please do not hesitate to contact us. We're in this together
« Return to "Blog"