Save a Little, Win a Lot with Saver's Sweepstakes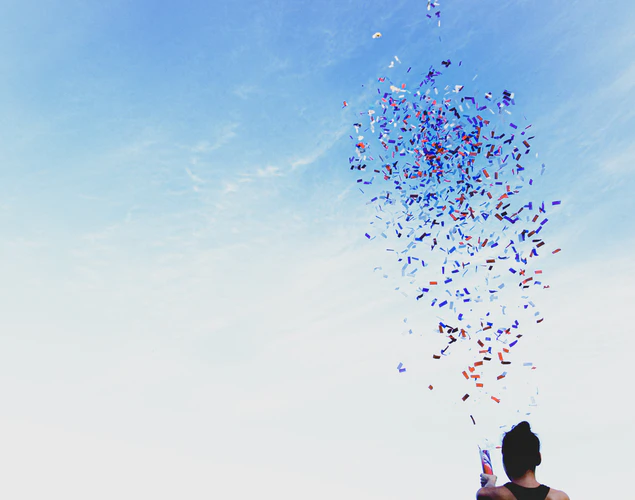 It's a new year, and a wonderful time to start saving! A UnitedOne Credit Union Saver's Sweepstakes® account is a great place to start. Saver's Sweepstakes is our prize-linked savings account, which gives you the chance to win monthly, quarterly, and annual statewide prizes ranging from $100 to $1,000. Here's what you need to know:

What is Saver's Sweepstakes?
Saver's Sweepstakes is The Wisconsin Credit Union League's statewide prize-linked savings program. Saver's Sweepstakes savings accounts are designed to help individual members at participating credit unions save while giving them chances to win statewide cash prize drawings. UnitedOne also holds members-only prize drawings.

How do Saver's Sweepstakes accounts work?
Think of Saver's Sweepstakes accounts as being structured similarly to our Christmas Club: You can make deposits, and the money in the account is yours, but your withdrawals are limited during a 12-month savings period from January to December. But by making deposits you earn entries into drawings for cash prizes!

How are entries earned for a drawing?
For every $25 increase in month-over-month account balance, you earn one entry into the statewide Saver's Sweepstakes prize pool and into UnitedOne members-only prize pool. Entries into the prize pool are limited to six (6) for any given month. To earn the maximum number of six entries in a given month you could make one deposit of $150, or you could make 10 deposits of $15. Remember, you can save as much as you like in your account!

How big are the Saver's Sweepstakes prizes?*
A statewide drawing will take place monthly to award multiple $100 winners. There will also be five $1,000 winners awarded each quarter and one lucky Saver's Sweepstakes account holder will win a $5,000 grand prize at some point during the year in the statewide drawing. In addition to the statewide prizes, UnitedOne have members-only prize drawings each month for Saver's Sweepstakes account holders. There will be three $25 winners each month and an additional $75 winner every quarter during the year. You can view a calendar breakdown of the monthly prize distribution here.

So, are you up for the Saver's Sweepstakes challenge? Open your Saver's Sweepstakes account today!

Book an appointment with a Member Service Representative to get started.

For more information, you can also call us at 920-684-0361 for Manitowoc or 920-451-8222 for Sheboygan.

We'd be happy to help you so you can start saving and earning chances to WIN!

We're here because you're here.
Federally insured by NCUA.
*The number of prizes, prize denominations and prize pools depend on the total participation by credit unions, and are subject to change at The Wisconsin Credit Union League's discretion. As the prize pool increases, the number and/or amounts will also increase.
« Return to "Blog"