What can UnitedOne Credit Union do for you?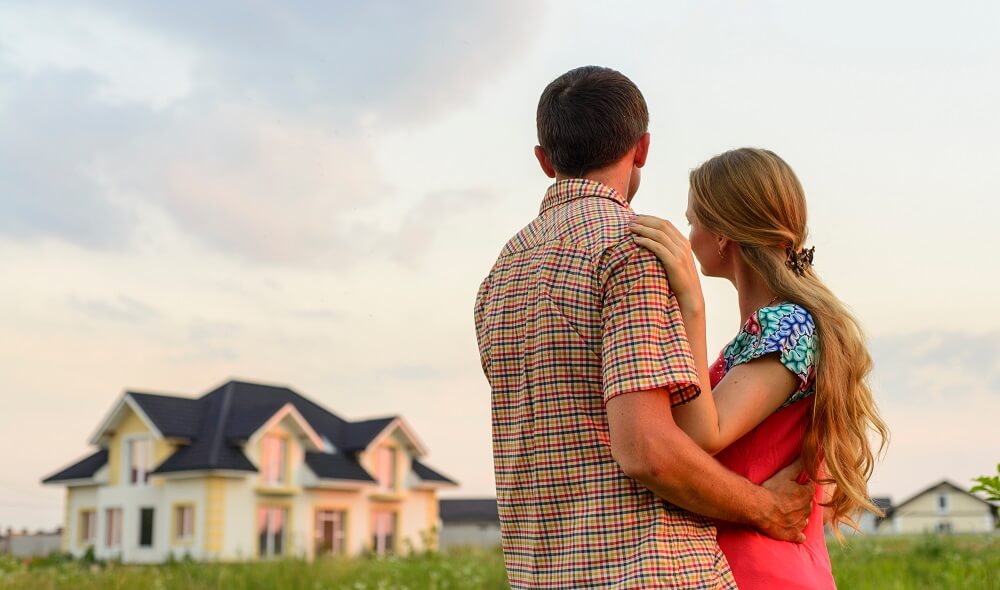 You wouldn't wear a pair of shoes that were a few sizes too big, and you probably wouldn't dare wear an outfit that was embarrassingly tight.

What are we getting at here?

There are just certain things in life where one size does not fit everything or everyone.

While you may not have ever stopped and thought about it, this same concept can also be applied to the financial you choose.

Believe it or not, picking a financial is a deeply personal decision; not every financial offers its members solutions to meet all of their unique needs.

But whether you are focusing on purchasing the car of your dreams or paying your bills while still having extra money to store away, UnitedOne Credit Union is the financial you can put your trust in now and for years to come.

Here are just a few of the many services UnitedOne does better than the rest.

Mortgages

Ready to stop putting money in your landlord's pocket rather than your own? A mortgage from UnitedOne is the best way to get you into the home of your dreams as quickly as possible.

Our expert team gives you all the information and resources you need to improve your credit score, build equity and create your own space – all for the same cost (or less) than what you are paying as a renter.

Auto Loans

If a new or pre-owned vehicle is something you have your sights on, UnitedOne can accelerate the loan process for you. We offer the lowest rates and the most flexible terms.

Imagine Loans

This is a loan for whatever life throws your way. Whether you need money for unexpected car repairs, medical expenses or something fun for yourself, like a vacation, an Imagine Loan is a great choice.

SmartOne Financial Wellness Program

UnitedOne offers the SmartOne Financial Wellness Program as a free resource to help members become more confident in where they are and where they want to go.

This program offers exceptional insight and tools to arm people with the knowledge they need to continue to build on their financial strength.

While there are certainly some things in life where one size does not fit all, when it comes to UnitedOne Credit Union, we are sure to offer you financial solutions that fit your unique lifestyle and goals. Make an appointment today at one of our conveniently located branches using our online appointment maker.
« Return to "Blog"