Why You Should be Using Our Mobile App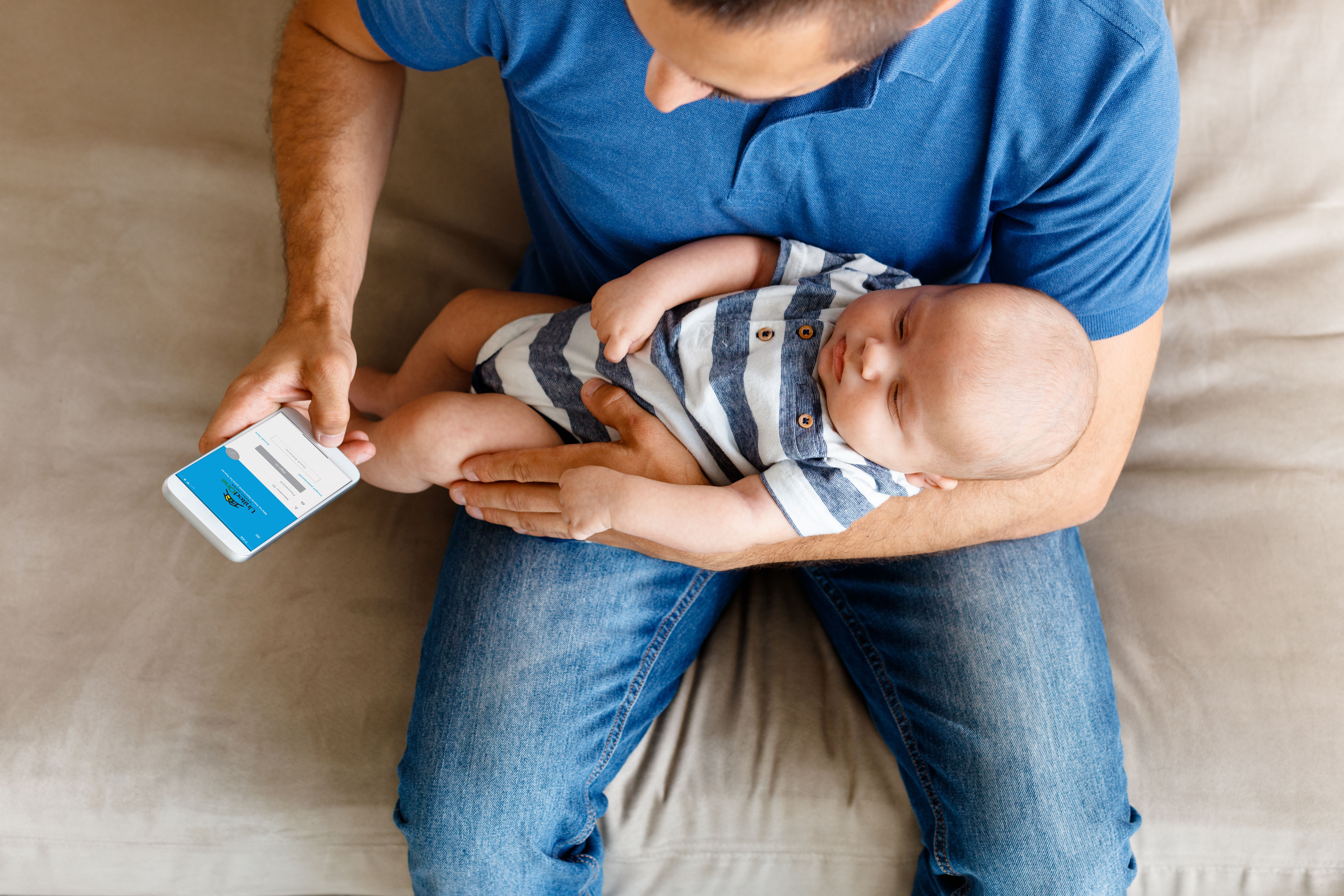 Think of it as the branch that never closes. Digital Banking puts you in touch with your money 24/7/365 from any computer or handheld device that has internet access. Convenient and secure, mobile banking gives you the option to never have to make that extra stop at a brick-and-mortar branch. Here are four great reasons to download UnitedOne's mobile app:

Availability
Digital Banking has no hours of operation the way brick-and-mortar branches do. Customers can check their account, transfer money, pay bills, and more at their convenience, 24/7, wherever they are. Banking has never been easier!

Paperless
With Digital Banking, there's no need to receive paper statements in the mail anymore. Not only is it better for the environment, it's also safer, because you're no longer having to toss away sensitive information into the trash.

Safe
Digital Banking is safe and secure. All reputable banks and financial institutions use encryption to safeguard and protect your privacy and identity information on mobile apps. As an added safety measure, make sure you are using your banking app on a secure network to avoid having sensitive information stolen, and never access it using public Wi-Fi.

Mobile Check Deposit
Skip the trip to the bank on payday and download your check straight from your phone. Most mobile apps offer mobile check deposit by using the camera on your phone to take photos of the front and endorsed back of the check (in addition to your signature, UnitedOne will accept "For Mobile Deposit Only" or "Mobile Deposit Only" or "Mobile Deposit" as written endorsements on the back of checks used for Mobile Deposit). With just one photo, your paycheck will be deposited into your account, with the money available shortly. Depositing checks has never been easier!

If you're an existing member of UnitedOne Credit Union, most services are available via phone, online, or the app. There is no need to come into the bank to complete transactions. You can even apply for a loan straight from the mobile app. Get the app today.
If you're interested in becoming a member of our credit union, you can learn more about joining UnitedOne here. We look forward to hearing from you!
« Return to "Blog"