UnitedOne Now Offering Free Kasasa® Checking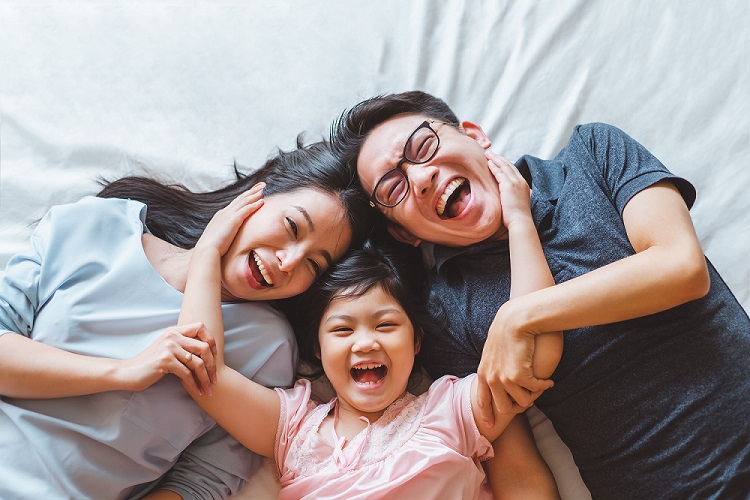 It's no surprise that Americans today are busier than ever. We are rushing here and there, busy and stressed from balancing work and family life, sports activities, running errands, possibly caring for older adults, not to mention the everyday chores. Children today are much more likely than not to grow up in households where both parents work. In fact, nearly half of all two-parent families today work full time, a significant increase from previous decades. This can leave families feeling short of quality time.
If this sounds familiar, the last thing you want to worry about is the added stress of managing your banking, that's why at UnitedOne Credit Union, we put you first by offering free Kasasa® checking accounts. See why people have picked Kasasa over 2 million times.
Kasasa Checking Reward Accounts
Consumers hate fees! In fact, 93% of Millennials say no-fees banking is important when choosing an institution.* Which is why they LOVE that Kasasa checking accounts have no minimum balance or monthly maintenance fees and offer refunds on ATM withdrawal fees. Here are the 3 different checking account options:
Kasasa Cash

®

is a free checking that offers an eye-catching yield on balances

and you only have to do basic banking activities you're already doing to qualify every month. Learn more about Kasasa Cash here.
Kasasa Cash Back

®

is a free checking that pays you back with cash back on debit card purchases! Who doesn't like cash back right? Learn more about it here.
Kasasa Tunes

®

is yet another free checking that refunds you for online purchases you make from certain digital platforms. Read all about it here!
Checking That Cares
Kasasa is all about putting the benefits where they belong, in your pocket with FREE checking!
Cash rewards every month that earns 34x more than average accounts.

No monthly maintenance fees EVER.

Refunds on ATM withdrawal fees nationwide.
At UnitedOne Credit Union, we aim to offer you financial solutions that fit your unique lifestyle and goals. That is why we are now offering Free Kasasa Checking. Stop in to talk to an MSR today or visit UnitedOne.org to find the Kasasa checking account that's right for you.
_________________________________________
*Sources: https://www.nytimes.com/2015/11/05/upshot/stressed-tired-rushed-a-portrait-of-the-modern-family.html
« Return to "Blog"