Summer Spots to Visit in Wisconsin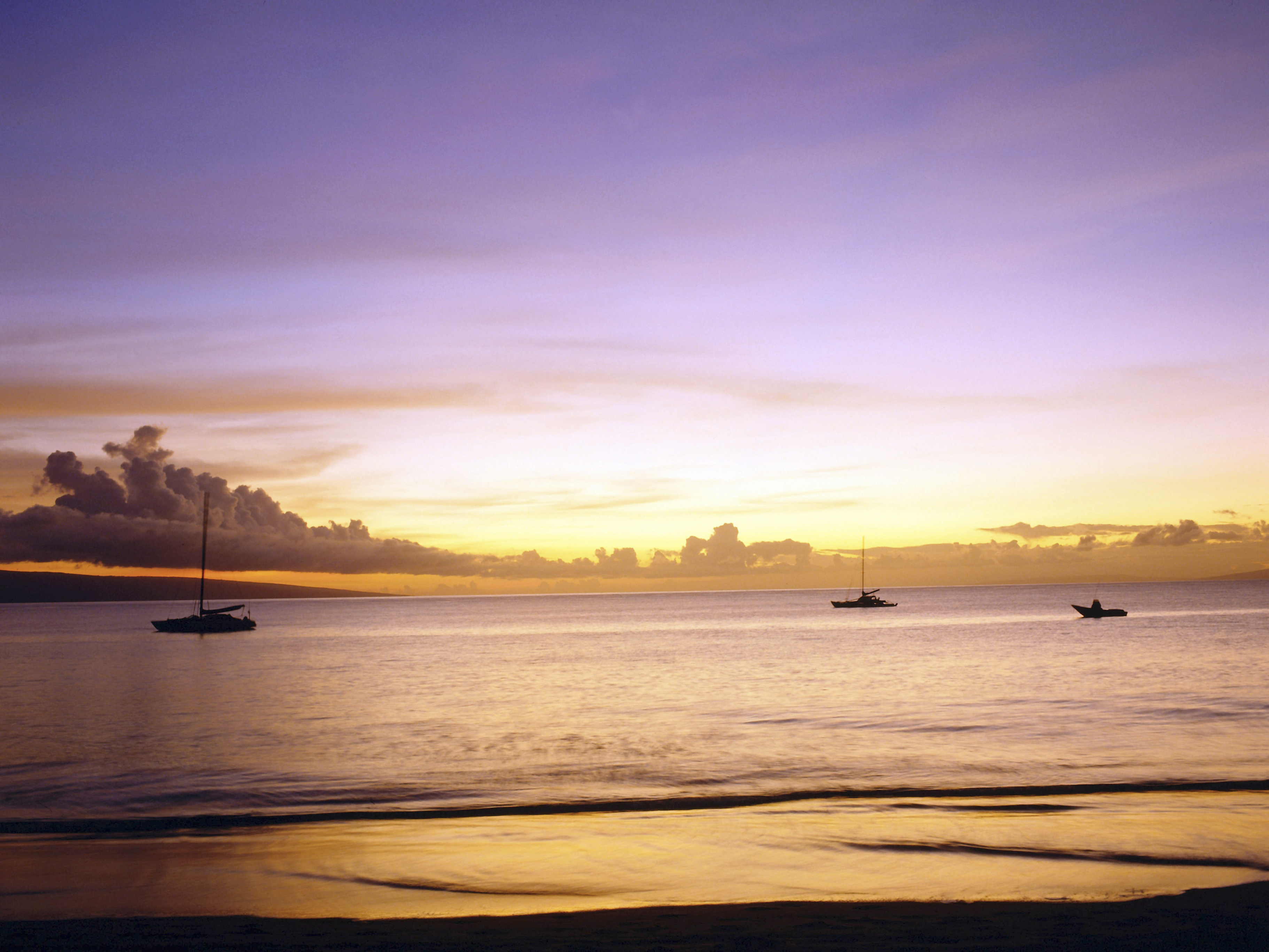 Summer Spots to Visit in Wisconsin
While Wisconsin is known for its beer, cheese, and rowdy die-hard sports fans, it's also home to some beautifully scenic landscapes. Within a short drive in any direction, you can see carved sandstone bluffs, canyons, sand dunes, magnificent shorelines, lakes, waterfalls, and more urban city life. With more people opting for staycations in 2020 than ever before, it might be the perfect opportunity to explore your own backyard. Here are some top spots to consider visiting this summer.

Cave of the Mounds
Cave of the Mounds National Natural Landmark offers self-guided tours of this beautiful geologic wonder. Spectacular crystallized rock formations and shimmering pools provide an awe-inspiring, entertaining, and educational experience for the whole family. Stay the day and visit the gift shop and extensive trails on the grounds.

Pewit's Nest Trailhead
Pewit's Nest is a natural gorge cut by a small stream called Skillet Creek. It is similar in many ways to the more well-known Parfrey's Glen to the southeast of Devil's Lake State Park. Pewits is between 30 and 40 feet deep. The walking trail leads to the mouth of the gorge as well as a lookout area on top of the cliffs. Pewits is located about 2 miles southwest of Baraboo on Country W.

Kohler-Andre State Park
With miles of sand dunes, 2.5 miles of beautiful Lake Michigan shoreline, and campsites, Kohler-Andre State Park is a gem. Show off your selfie skills! To find the selfie stand park at lot #3 at the Sanderling Nature Center. Walk north on the Boardwalk and then turn left at the first "T" intersection. Stop for a fun photo and then it on Instagram using #ScenicWisconsin. Pets are welcome in Wisconsin State Parks but they must be on a leash and under control at all times. Certain areas may be off-limits to pets. Kohler-Andre is a beautiful park that is family friendly and a great place to take a swim or go on a hike.

Door Peninsula Winery
If you've never been to Door County, you're missing out! If you visit, be sure to stop into Door Peninsula Winery and stock up on your favorites! For 45 years, Door Peninsula Winery has been a mainstay of the Door County economy, producing the finest and largest selection of wines in Wisconsin. With over 55 different wines and ciders to be tasted at one of the two tasting bars, you will be able to add to this rich and flavorful history. Stop by the winery on your next visit to Door County. They're located at 5806 Hwy. 42 in Carlsville – nine miles north of Sturgeon Bay.
Devil's Lake State Park
Devil's Lake State Park is located in Baraboo, Wisconsin, and is Wisconsin's most popular state park with about 3 million visitors per year. The over 9,000-acre park anchors more than 27,000 acres of parkland and natural areas open to public recreation in Sauk County. Devil's Lake is a great camping ground. If you're feeling adventurous, take a hiking to the Devil's Doorway, the infamous rock-formation that's shaped like a door.

Lakeside Park Fond du Lac
Bring the family out for fun at Fond du Lac's 400-acre Lakeside Park, on Lake Winnebago, one of the country's largest inland lakes. There are plenty of things at Lakeside: walk-up lighthouse, picnic areas, shelters, pavilions, playground, zip line, petting zoo, ball diamonds, marina, rides, boat-launch ramps, handicapped-accessible fishing platforms, etc. There are also kayak and pedal boat rentals. The park also includes a fountain, large playground equipment area with an accessible playground, concessions, full-service marina and gazebos. Visitors can take nostalgic rides on the miniature train and enjoy the antique carousel. A great park for couples, families, and kids.

Stock up on the snacks and head out for a road trip in your own back yard this year! At UnitedOne Credit Union, we are proud to be in Wisconsin.

When you join UnitedOne Credit Union, you become a member-owner of a not-for-profit financial institution with a history of success and service that dates back 80 years. From humble beginnings in 1938, UnitedOne has grown to be one of the largest credit unions in the area serving everyone who lives and works in Manitowoc, Sheboygan, Kewaunee and Door counties.

Sources
https://www.caveofthemounds.com/preparing-for-your-tour/
https://www.devilslakewisconsin.com/wisconsin-parks-trails-natural-areas/pewits-nest/
https://www.fdl.com/details/todo/lakeside-park/
« Return to "Blog"