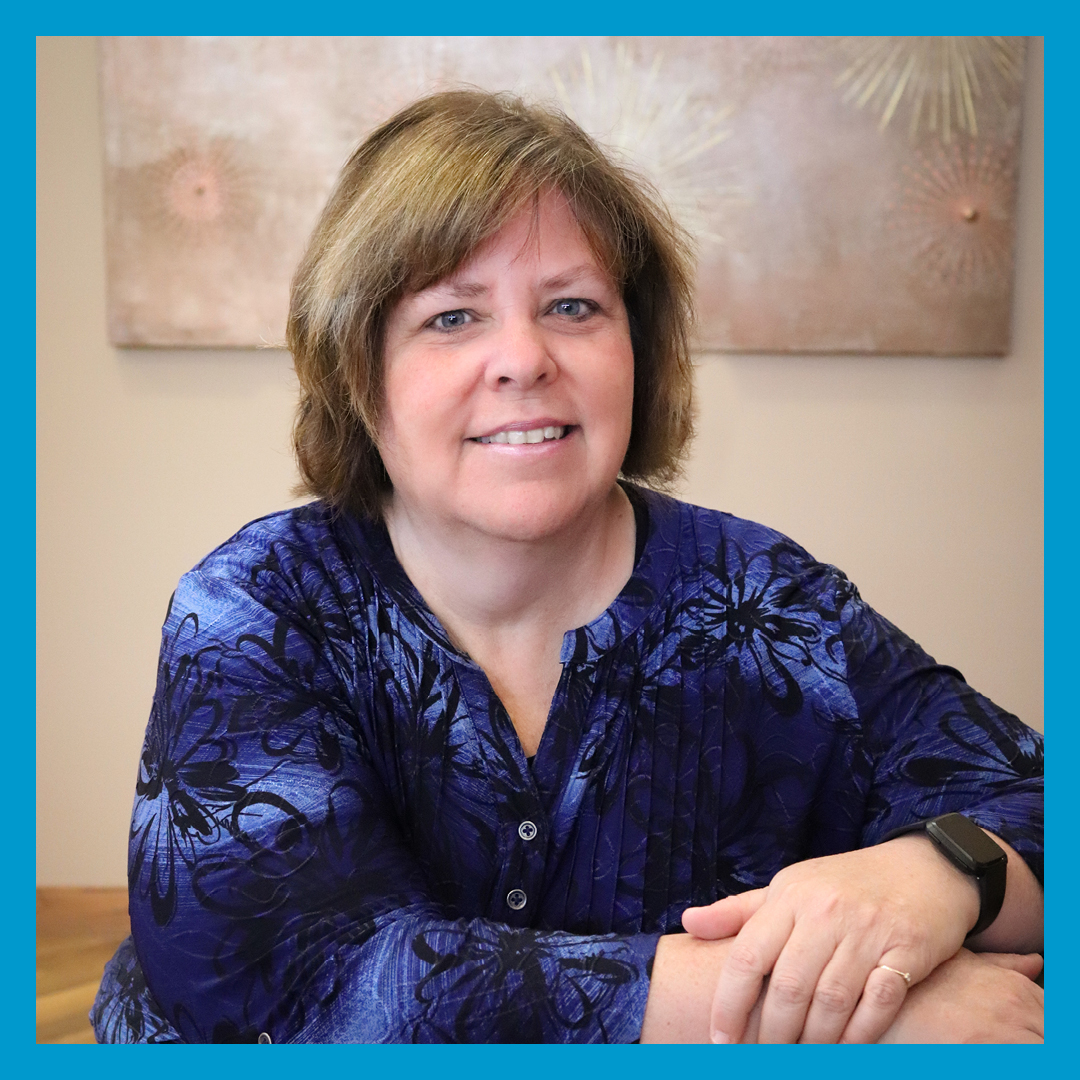 Shelly, Mortgage Loan Underwriter

I have been with UnitedOne since 2009, and it is a great place to work.
UnitedOne cares about its employees, and I feel valued as an employee. I feel heard by management and appreciated for the work as well as the extra things I do.
I have always worked in the Mortgage Department, and we have a great team.
I do know several employees that have changed positions and departments. There are opportunities to advance, be involved, or just learn new things.
If you are considering applying for a position with UnitedOne Credit Union you will be glad you did!