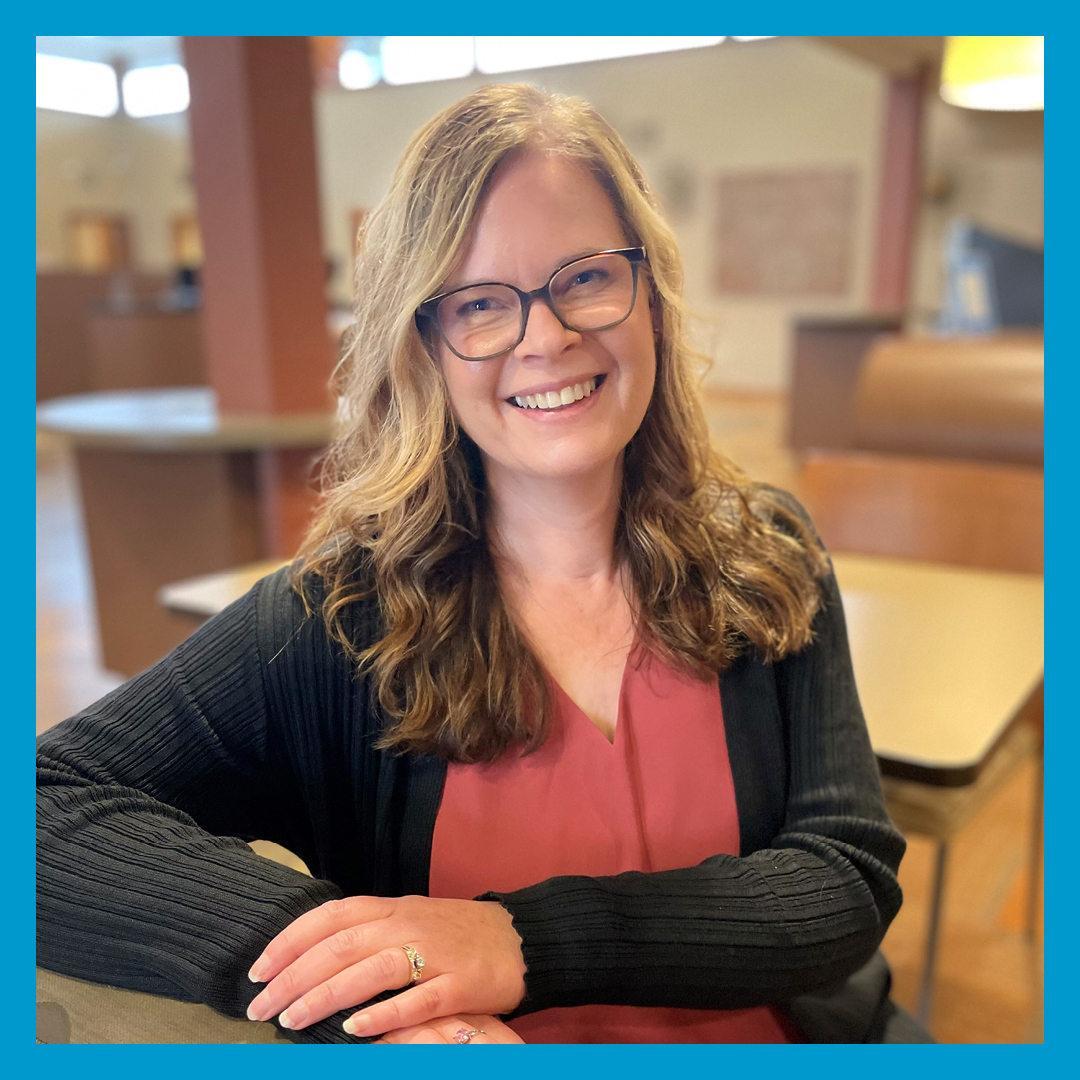 Sherri, Administrative Assistant

I have worked at UnitedOne Credit Union for 14 years. I started out as a part-time Document Specialist. I am now working full-time and my official title is Administrative Assistant.

I still do many of the things that I did when I started here, but have added different tasks and do many things differently as we have continued to change with the times.

There are many reasons I love working here. I love the flexibility that my job has offered. That was probably the first thing that made this a perfect place for me. I had young children when I started and needed something flexible.

It is a very family-oriented place. They know our families are important to us, and I feel like a part of a family working here. It is like a second home. We have the best co-workers and leadership/management here. I feel like they listen to me and are open to suggestions.

It is a very positive environment and culture that is always striving to be better – better for our members, better for our employees, better technology, and staying ahead of many other financials and businesses in our area.

We are very community service driven. We are encouraged to get involved in the community and our employees are very passionate about helping others.

They have many programs to develop us and train us so we can be the best at what we do.

They offer great benefits like matching 401(k), time off, health program (which I love). I am lucky to work here.