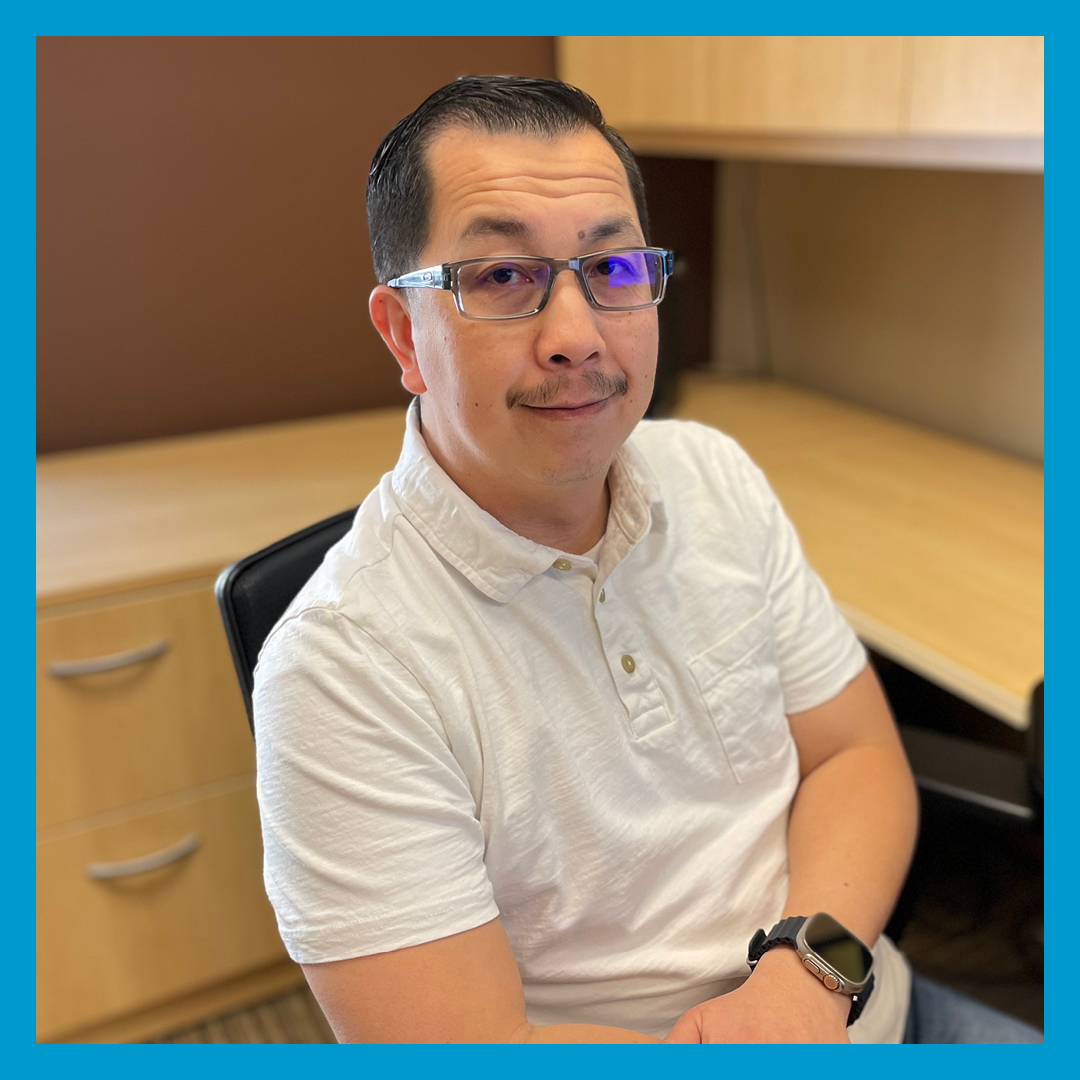 Tou, Lending System Analyst
Working at UnitedOne Credit Union has been an incredible experience for me since 2019. While browsing online I saw that UnitedOne Credit Union was looking to fill an IT position. I then applied and the rest is history from there.

I am currently working as a Lending System Analyst. In this role my duties include support, customization, and server management. One thing I really appreciate about working at UnitedOne Credit Union is the willingness of all employees to lend a helping hand and guidance whenever needed. This has allowed me to grow personally and professionally.

Another aspect of UnitedOne Credit Union I enjoy is the emphasis on work-life balance. While we work hard to achieve a common goal, there is also strong emphasis on taking care of ourselves and our families. This has allowed me to achieve a sense of balance in my life that I haven't experienced at previous workplaces.

Overall, I can confidently say that I love working at UnitedOne Credit Union! The people, culture, and the opportunities for growth and development have all made it an incredible place to work. I look forward to continuing my journey here and contributing to the success of the company.