Financial Tips During the Coronavirus Pandemic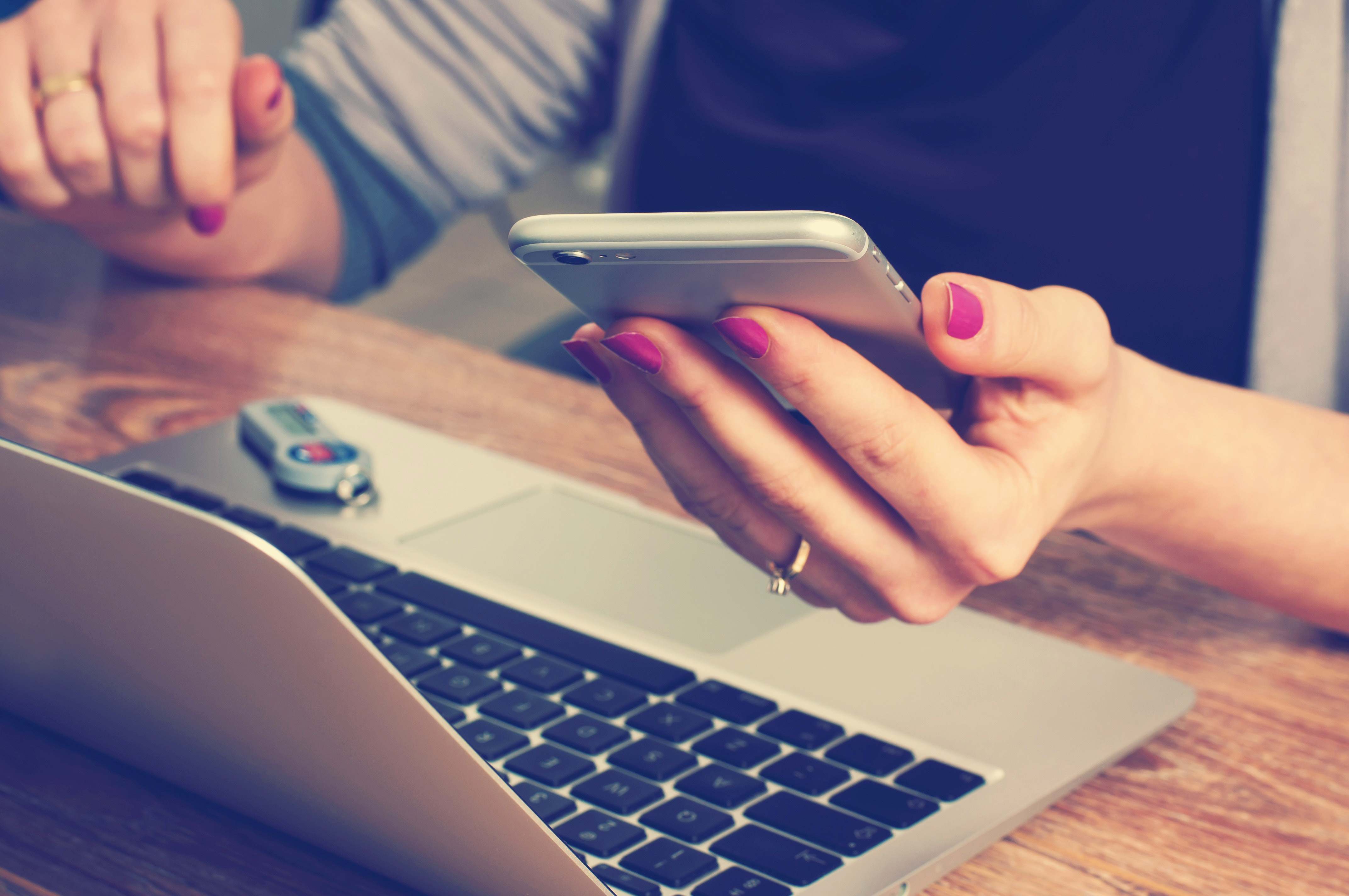 There's no denying we are living in unprecedented times due to the COVID-19 pandemic. We're all in the midst of uncertainty, and it seems like almost every time you listen to the news, something changes. As millions of Americans struggle with a temporary pause in their employment and the economy already seeing a drop, it has the public wondering what they can do to protect themselves and their wallet. Here are some tips to help set your mind at ease so you come out of the pandemic financially stable.

What UnitedOne Credit Union is Doing:
We continually disinfect our lobbies and offices, including door handles, countertops, and Personal Teller Machines (PTMs) both indoors and outdoors.
Our employees may use sanitary gloves when handling transactions as a precaution.
Even though we are disinfecting our equipment, you may also wipe it down before using, if you like.
We routinely conduct Business Continuity and Disaster Recovery exercises to ensure that we can maintain successful operations and member service.
Manage Your Finances:
Take advantage of our PTMs, ATMs, Digital Banking, Bill Pay and mobile app — you can easily check balances, make transfers and pay bills through these free tools, without having to leave your home or come inside branch.
If you currently do not have a debit card, please call us to order one. ATMs will offer 24/7 access to cash at many different locations nationwide. With our Digital Banking, you can make transfers to and from other financial institutions as well as send money to an individual using our Person-to-Person (P2P) feature.
With our mobile app, you can perform a variety of transactions, including mobile deposit of checks, remote bill payment and transfers. You can load your debit or credit card into Apple Pay®, Samsung Pay® or Google Pay™ and simply use the tap and go mobile wallet at accepting retailers. This can avoid having to use your card or keypads in public locations.
Activate your E-Statements if you have not already and reduce your exposure to mail flow and related contamination risks.
Be sure to wash your hands thoroughly with soap or sanitizer before and after any money transactions, including currency exchange or payments, card usage, and PTM/ATM transactions.
Members can always apply for loans remotely through our website, UnitedOne.org. Most loan payments can be made online or by phone.
With a heightened pandemic threat, comes the elevated potential of scams. If anyone contacts you purporting to be from any agency or financial institution and asks for your personal information, please be diligent and do not share any account, social security, password or other personal identification details. Hang up and call us directly at 920-684-0361 or 920-451-8222. Read more on how to identify scams here.
Maximize Your Savings
Whether you are still working from home or are collecting unemployment insurance, it's more important than ever to set aside as much money as you can into your savings account. An extra cushion or emergency fund can protect you and your family should something change with your job or if you need to use it for medical expenses. Want to get rewarded for saving? If so, check out Saver's Sweepstakes® which gives you chances to WIN money in a statewide drawing each month. Discover Saver Sweepstakes details so you can start saving – and earning chances to WIN – today! Here are some of the benefits of our easy savings account.
Easy deposits & withdrawals in person, by phone, online and mobile
24/7 Digital Banking
Use Credit Cards or Debit Cards, instead of Cash
While you might have always been told the opposite, this is one time where using credit card or debit card is more ideal than cash. Why? Not only can credit cards and debit cards be used for online purchases which will become a necessity in the coming weeks, but cash can also increase your risk of spreading coronavirus. Learn more about debit cards here.

Keep Lenders Informed
If you are having trouble making payments for a student loan, your mortgage, credit cards, utilities, car payments or another loan, the worst thing you can do is ignore it. Credit card companies and lenders may be able to offer you solutions during this time, waive fees or allow you to adjust or even delay payments. When contacting your lenders, be prepared to explain:
Your financial and employment situation
How much you can afford to pay
When you're likely to be able to restart regular payments
Be prepared to discuss your income, expenses and assets
Additional Resources and Tips
The following Federal websites are continuously providing updates on the current state of the Coronavirus.
Centers for Disease Control and Prevention - www.cdc.gov
World Health Organization – www.who.int
OSHA – Safety and Health Topics - www.osha.gov
While it's true we are living in uncertain times, you can take steps to help protect yourself or a loved one from the financial impact of the coronavirus. UnitedOne Credit Union is a member-owned cooperative serving Manitowoc, Sheboygan, Kewaunee and Door Counties. We continue to serve and educate our members to help them build their financial future.
For the most up-to-date information on what we're doing during these unprecedented times, please visit this page. Feel free to also contact us with any questions by phone at 1-800-405-1575 or use our secure Contact Us form.
« Return to "Blog"